Rangers face competition investigation over replica kit pricing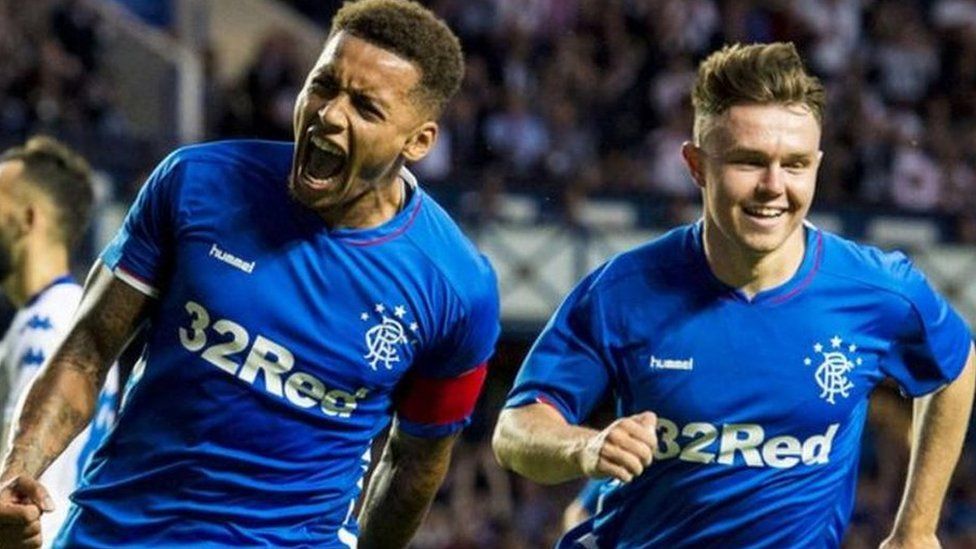 Rangers FC and four sportswear retailers face an investigation by the UK competition watchdog over possible breaches of the law on pricing of replica kits.
Companies named in the announcement by the Competition and Markets Authority (CMA) trade as Elite Sports, JD Sports, Hummel and Greaves.
The CMA said it had reasonable grounds to suspect one or more breaches.
However, it is only gathering evidence and proceedings may not follow.
The investigation is centred on the price at which Rangers-branded football kits were sold in the United Kingdom.
A CMA statement said: "The CMA has not reached a view as to whether there is sufficient evidence of an infringement of competition law for it to issue a statement of objections or, ultimately, an infringement decision, to any party under investigation.
"Not all cases result in the CMA issuing a statement of objections or an infringement decision."
Related Internet Links
The BBC is not responsible for the content of external sites.