Alexander Burnett election expenses probe finds 'no criminality'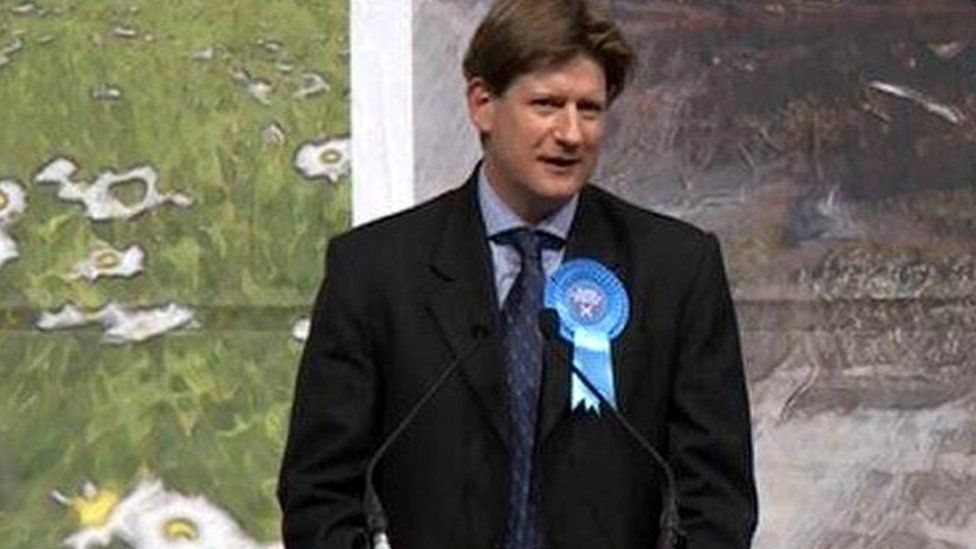 Police investigating claims a Conservative MSP breached election campaign spending rules have found no evidence of criminality.
A spokesman for Police Scotland said it had concluded its investigations, and no action would be taken.
Mr Burnett was elected as the MSP for Aberdeenshire West last year.
A spokesman for Police Scotland said: "Following enquiries into alleged election expenses, police can confirm that no evidence of criminality has been found.
"After consultation with Crown Office and Procurator Fiscal Service, no further action will be taken."
At the time, the SNP claimed the allegations were a "serious matter" - but the Scottish Conservatives said the SNP was "engaged in a nothing more than a politically-motivated fishing expedition".