Maree Todd appointed as new Scottish childcare minister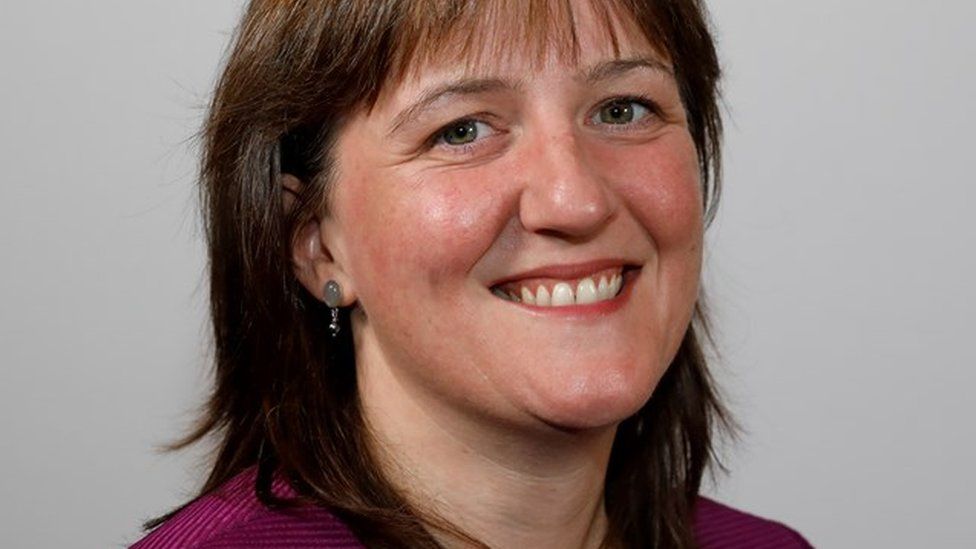 Highlands MSP Maree Todd has been named as the Scottish Government's new minister for childcare and early years.
He is one of two SNP members currently being investigated by the party over possible misconduct.
It is expected that Ms Todd's appointment will be scrutinised and approved by the Scottish Parliament on Wednesday.
First Minister Nicola Sturgeon said: "I am really pleased that Maree has agreed to take up the post of minister for childcare and early years.
"Improving the life chances of children and young people is at the heart of this government's agenda, so this is a crucial post.
"We want to make Scotland the best place in the world to grow up and are taking forward a range of actions to achieve this."
Ms Todd worked as a pharmacist in NHS Highland for 20 years before being elected in May 2016.
She said: "I am honoured to be asked to carry out this important role. The early years are so crucial in shaping Scotland's next generation."
Meanwhile, Ms Sturgeon said she supported Mr McDonald's decision to continue as MSP for Aberdeen Donside.
She said: "Mark has reflected and taken responsibility for behaviour that some others may well have thought was not serious enough to resign but he's done the right thing and taken responsibility.
"He's going to continue his work as an MSP. He's a good MSP and he will continue to be so."
The first minister added: "He has reflected on his behaviour having had things brought to his attention, aspects of his behaviour that he thought was humorous or friendly he now knows made certain women feel uncomfortable.
"He's done the right thing by taking responsibility for that."
Related Internet Links
The BBC is not responsible for the content of external sites.