Covid in Scotland: Judge Lady Poole appointed to lead inquiry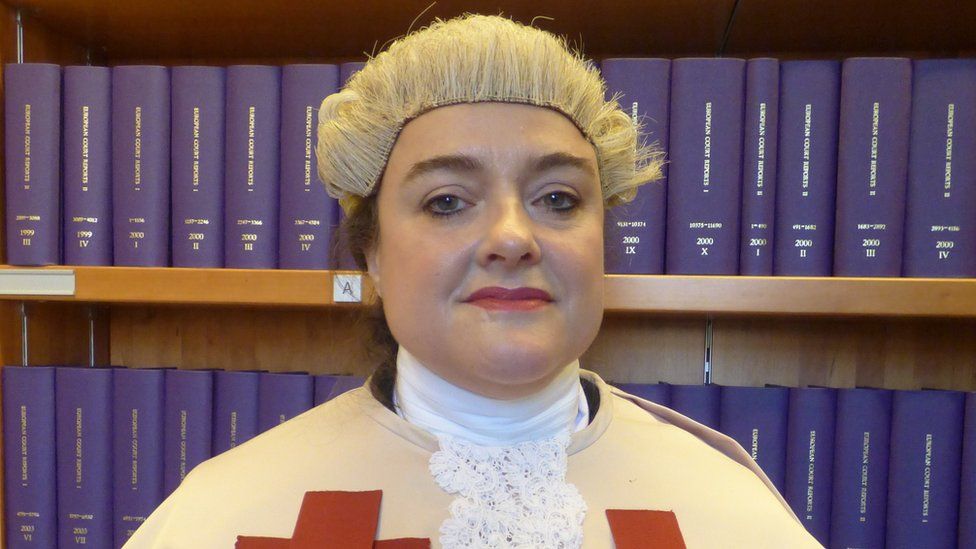 Judge Lady Poole has been appointed to lead the Scottish Covid-19 inquiry.
The review will look at the Scottish government's actions throughout the pandemic, from introducing lockdown to the delivery of testing and vaccines.
It will also focus on infection control in care homes, including the transfer of patients from hospitals.
Deputy First Minister John Swinney said the government would cooperate fully with the inquiry, which should be ready to begin in the new year.
The Scottish inquiry will cover events from 1 January 2020 through to the end of 2022 - meaning it will also take in decisions currently being made in response to the Omicron variant.
Mr Swinney told MSPs that the probe was necessary to "explore the handling of the pandemic and to identify the lessons we all need to learn".
Lady Poole is a sitting judge in the Scottish courts and has also served as a judge on the UK Upper Tribunal, and Mr Swinney said she had the "leadership skills, integrity and deep technical knowledge to undertake this inquiry".
The terms of reference for the inquiry cover a dozen different areas, including the decision to impose lockdown, the Test and Protect system, the distribution of personal protective equipment (PPE) and shielding rules.
There will also be a focus on care homes, including the transfer of residents to homes, restrictions on visiting and infection prevention and control.
Lady Poole will also study the delivery of education and qualifications during the pandemic, as well as support given to businesses and the self employed.