St Abbs school site sale approved for £1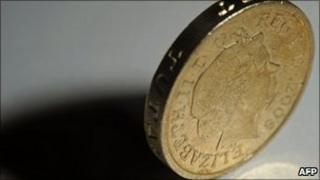 A former primary school in Berwickshire is to be transferred to a local community trust for £1.
Scottish Borders Council agreed the proposal for St Abbs primary at its executive committee.
The school was closed by the then Borders Regional Council back in 1992.
For the last year it has been leased, for £1, to the St Abbs Community Centre committee. Now it has been agreed to transfer ownership outright for the same sum.
Councillors were told the building was of "no operational value" to the council and that any transfer of ownership could contain safeguards to ensure its continued use for community purposes.
The St Abbs Community Centre Trust has plans to refurbish the premises with the cash coming from the sale of the former village hall and a grant from the EU's rural priorities scheme.
Members of the council's executive committee had been recommended to give the go-ahead to the transfer.
However, it included an agreement that the current open market value of £168,000 could be clawed back if the property was sold by the trust to a third party.