Hawick job hopes under examination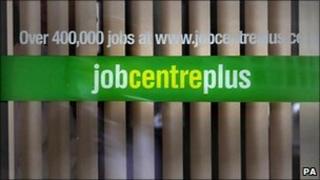 Scottish Borders Council is set to debate the best ways of bringing jobs to one of the region's largest towns.
Members of the Teviot and Liddesdale area committee will discuss how to stimulate Hawick's economy.
A new Sainsbury's supermarket has brought some jobs to the town but it is hoped more manufacturing companies can be attracted.
Council business spokesperson Vicky Davidson will attend the talks at the Tower Mill at the Heart of Hawick.
The knitwear industry has traditionally been a major employer across the Scottish Borders.
However, some long-established firms have been cutting staff numbers or closing down altogether.
Recent times have seen announcements reverse that trend but the council is keen to look at attracting new industries.
The talks in the town are aimed at generating ideas for what kind of operations could be brought to the area.