Kelso High School replacement project gains support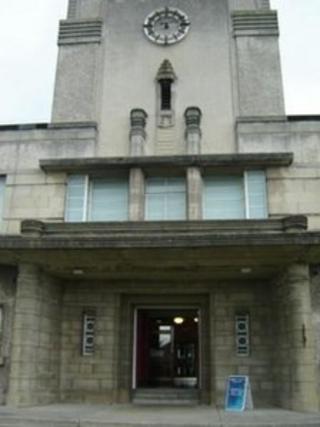 Councillors in the Borders have given their support to a bid for nearly £10m of funding towards building a new high school in Kelso.
It is hoped the replacement secondary could be completed within a little more than four years.
Councillors agreed to back a bid for funding from the Scottish Futures Trust.
The school is the only secondary in the region assessed as "poor" in the council's estate management plan.
A replacement for the current premises, which date back to the 1930s, is estimated to cost a little less than £15m.
That figure, however, does not include the acquisition of land for the new school.
The SFT could provide £9.9m towards the Kelso High scheme, if a bid, which has to be lodged by 21 July, proves successful.
If that is the case, the project could be started immediately, with consultation, land acquisition and planning taking two-and-a-half years and the building work itself a further 18 months.