Capacity cut at Duns Knoll community hospital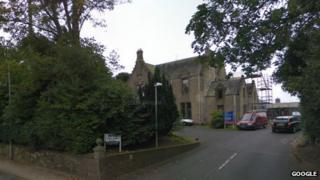 The number of beds available at a community hospital in the Borders has been cut by almost a quarter.
The move followed a decision by the Duns Medical Group, a local medical practice, to withdraw in-patient bed cover at The Knoll.
There are now 18 beds available at the Duns hospital, down from its previous capacity of 23.
Cover for the remaining 18 beds is to be provided by the Merse Medical Practice.