Girl, 8, punched in Dumfries street attack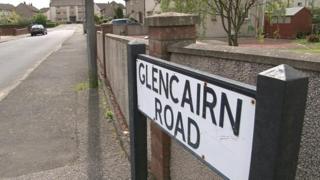 Police have started an investigation after an eight-year-old girl was assaulted in Dumfries.
Officers said the "unprovoked" attack took place in Glencairn Road at about 17:50 on Monday. The girl was pushed and punched.
The two youths involved are described as being male, in their teens.
One had blond spiky hair, wore a white t-shirt with a skull design on it. The second had darker hair and was wearing a blue hooded top.
The youths made off towards Terregles Road after the attack.