Borders out of hours health care changes considered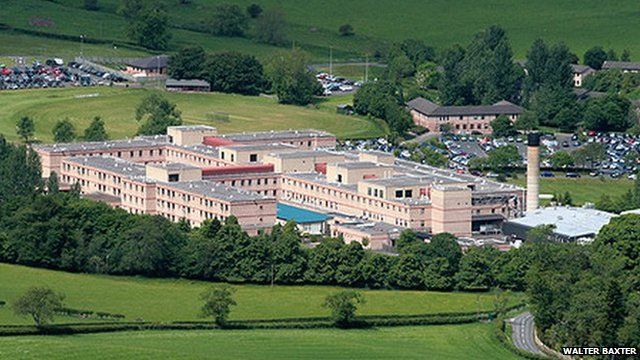 Out of hours care could be led by nurses instead of doctors under a new clinical strategy for NHS Borders.
One of them is to treat people as close to home as possible and only admit them to hospital when absolutely necessary.
It could mean centralising the current community out of hours, hospital GP and accident and emergency services to be accessed through a single hub at Borders General Hospital.
Increasing difficulty in recruiting doctors for evenings and weekends could mean nurses would have a greater role.
NHS Borders chief executive Calum Campbell said: "There will still be plenty of health care in the community.
"The outreaching services will be less frequently medics - they will be nurses and paramedics predominantly.
"There will be medics involved as well but it's about making sure the appropriate professional goes to deal with the needs of the patient at the time."
Related Internet Links
The BBC is not responsible for the content of external sites.