Dumfries and Galloway anti-social incidents at three-year high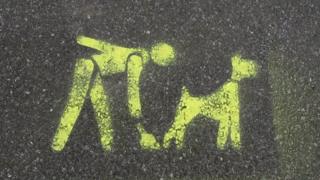 A report for councillors says incidents involving anti-social behaviour in Dumfries and Galloway are at a three-year high.
According to newly published figures, almost 800 cases were recorded in the past year.
However, only a handful resulted in anti-social behaviour orders.
The region's community safety service dealt with 787 complaints in the 12 months to March - the highest total since 2011.
Anti-social behaviour covers a wide range of issues from abusive neighbours and intimidation to fly-tipping and dog fouling.
The number of Asbos issued as a result has been less than 10 in each of the past three years.
The use of fixed penalty notices has increased sharply, with the number issued at a record high - 142 were handed out for littering offences, 25 for dog fouling and 49 for fly-tipping.
Elsewhere, the community safety figures also highlight a marked downward trend in noise complaints.
Some 515 cases were investigated last year - that's down from just over 800 in 2011.