Arts centre security upgraded after museum medal theft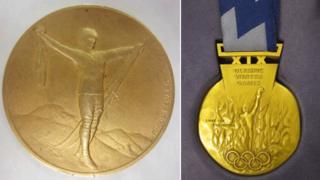 Work has been carried out to enhance security at the council-run Gracefield Arts Centre in Dumfries.
The move follows a review of all local authority arts and museum premises in the wake of a major break-in.
Thieves targeted a special curling exhibition at Dumfries Museum at the end of April, their haul included Rhona Martin's Olympic Gold from the 2002 Winter Games.
The security upgrade at the Gracefield Gallery cost some £13,000.