Glenkerie wind farm extension decision delayed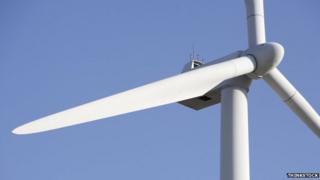 A decision has been delayed on plans for an extension to an existing wind farm in Peeblesshire.
Members of Scottish Borders Council's planning committee met to discuss the application for the site near Tweedsmuir.
Operators Infinis want to build another six turbines at Glenkerie, next to the existing 11 approved in 2008.
There have been 23 letters of objection to the bid but officials have advised that it should be given permission.
However, the council has decided to defer a decision on the plans.