Dumfries and Galloway noise complaints show sharp rise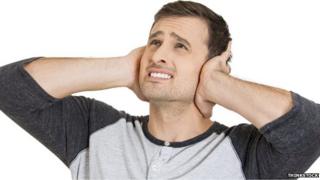 Newly-published figures show there has been a marked rise in domestic noise complaints across Dumfries and Galloway.
Some 421 cases were recorded in the six months between April and September last year.
That was up almost 100 when compared with figures from the same period in 2013.
The details were outlined in the latest report on the local authority's Community Safety Service.
As well as noise complaints, officers from the region's community safety teams have a role to play in tackling other forms of anti-social behaviour.
Community Safety Officers are also responsible for enforcing off-street parking restrictions in Nithsdale and Wigtownshire.
According to the latest figures the number of fines issued to motorists in Dumfries was down almost 200 to just 48.
At the same time, the total handed out in Stranraer surged by more than 250 to 438.