Backing for bike and sidecar tours at Kirkpatrick Durham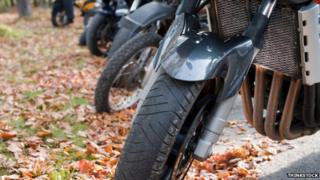 A businessman's plans to run motorbike and sidecar tours in Dumfries and Galloway have taken a step forward.
Alan Jamieson's application for a private hire licence for the enterprise was approved by the council's licensing panel.
He had previously offered the service free to holiday cottage residents on his Kirkpatrick Durham farm.
He said it had proved so popular he would like to run it as a "side business".