Pub drugs teachers to be struck off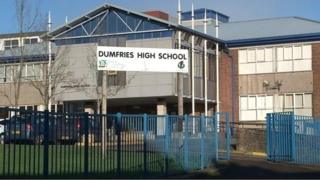 Two teachers from Dumfries and Galloway who lost their jobs after being caught in a pub with cocaine are set to be struck off.
A hearing has been scheduled to remove them from the professional register.
Mark Turner and Lesley Wilson were caught with the class A drug in a bar in Carlisle in June last year.
Mr Turner was the head teacher at Dumfries High School at the time, while Ms Wilson was deputy head at Wallacehall Academy in Thornhill.
The two were issued with official cautions by Cumbria Constabulary - a sanction used by police in England as an alterative to prosecution.
Neither teacher returned to their post following the incident.
The General Teaching Council of Scotland has lined up hearings next week when the pair are earmarked to be removed from the professional register with consent.