Three puppies found dead in bin in Peebles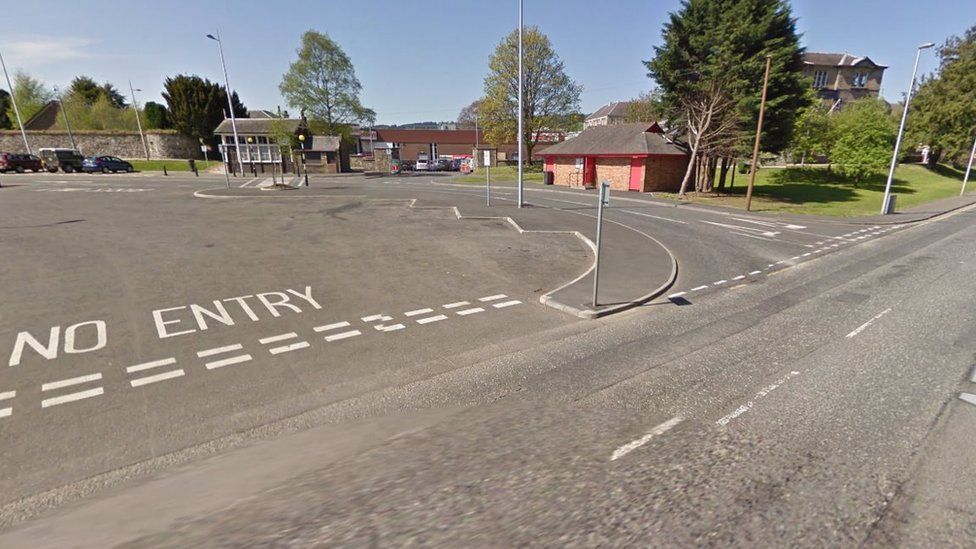 Three puppies have been found dead in a car park bin.
A Scottish Borders council worker discovered the terrier-type dogs in Peebles while emptying the bins.
The incident happened at the East Station car park on Edinburgh Road. Police have appealed for witnesses to come forward.
Officers believe the puppies were put in the bin at some point between 08:30 on Wednesday and the same time on Thursday.
The exact breed is unknown but they are thought to be a breed of terrier or terrier-cross.
Two of the puppies were mixed black and tan, and one was black. Two were male and the other was female.
PC Nicola Robb of Police Scotland said: "This was a horrible discovery for the council worker.
"We are working with the SSPCA to investigate and urge anyone who has any information that can help us trace the individual responsible to please get in touch."
Scottish SPCA Senior Inspector Jenny Scott said: "At this stage we do not know how these puppies died or whether or not they were alive when they were put into the bin.
"We would appeal to anyone with information about this incident to come forward."
Related Internet Links
The BBC is not responsible for the content of external sites.