Live Borders seeks staff cost reductions at libraries and museums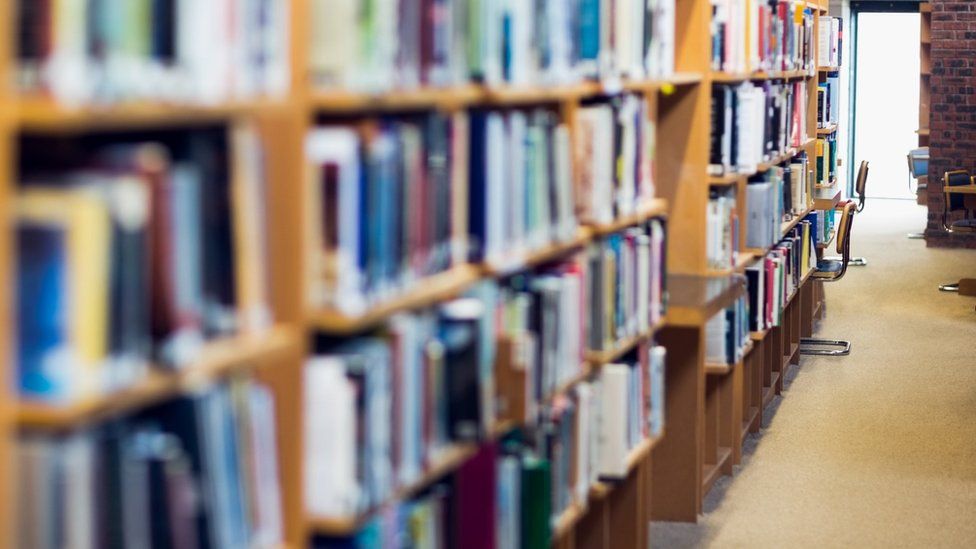 A charitable trust which runs libraries and museums in the Borders is seeking volunteers for redundancy or retirement to cut its staffing costs.
Live Borders - which also operates sports facilities - wants to reduce its 400-strong work force.
Employees have been given until 25 November to express an interest in leaving their posts.
A letter to staff said that successful applicants would be expected to leave on or before 31 March next year.
Chief executive Ewan Jackson explained in the letter that the organisation received 60% of its funding from the council with the remainder having to be generated themselves.
He wrote: "You will be aware that the pressure on public sector finances continues.
"As a number of areas such as teacher and police numbers and free personal care have been protected by the Scottish government, it means others areas and services, such as our own, will be required to address these pressures.
"Due to a significant reduction in the government funding the council will receive, there is a need to achieve significant savings."
Live Borders - an amalgamation of the council's cultural services and the former Borders Sport and Leisure Trust - came into existence on 1 April when the council confirmed a £121m contract for the delivery of integrated services over the next 20 years.
Related Internet Links
The BBC is not responsible for the content of external sites.