Power cut prompts Stranraer Academy closure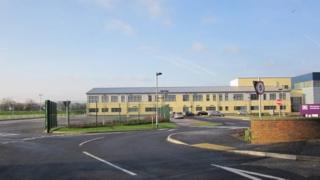 One of the biggest secondaries in Dumfries and Galloway has been shut due to a loss of electricity supply.
Hundreds of pupils have been sent home at Stranraer Academy as a result of a power cut.
Dumfries and Galloway Council said that exams scheduled to take place would go ahead as normal.
The problem was expected to be resolved in time for pupils to return to classes on Thursday morning.