Police identify A711 car crash victims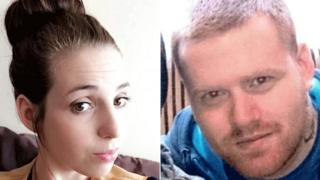 Police have identified a man and a woman killed in a car crash near Dumfries nearly three weeks ago.
Shaun Boyce, 27, and Storm Drummond, 25, both from Dumfries, died in the accident on the A711 near Tower Wood on Sunday 23 April.
They were both travelling in a black Vauxhall Astra when it crashed and caught fire at around 21:50.
The road was closed for nearly seven hours to allow for accident investigations to take place.
Anyone with information about the crash has been asked to contact the police.