Dumfries walking and cycling network assessed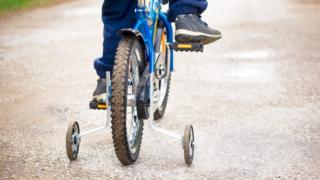 A bid to encourage walking and cycling around Dumfries is seeking public feedback on current provision.
The move is part of a major schools modernisation project in the town.
Dumfries and Galloway Council has launched an online survey to assess what issues need to be addressed.
A public consultation is also taking place at the Oasis Youth Centre on Tuesday which will show some suggested routes around a new educational hub being constructed known as The Bridge.