In pictures: Spring Fling's odd venues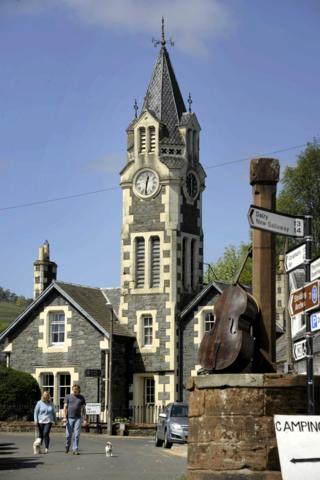 Clock towers, theatres and seaside cottages are among the venues for this year's Spring Fling weekend.
The open studio event is being held for the 15th time from 27 to 29 May at sites across Dumfries and Galloway.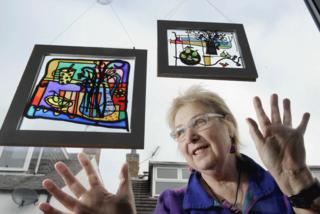 Nearly 100 painters photographers, jewellers, ceramicists, print-makers, wood workers, sculptors, textile designers are exhibiting.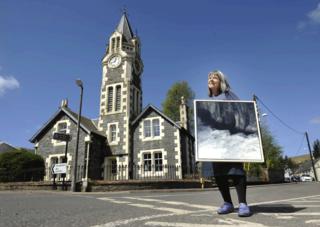 Joanna Macaulay, events and exhibitions manager for Upland Arts Development, which runs Spring Fling, said: "The magic of Spring Fling is the way it combines lovely visual arts and craft, remarkable people and wonderful places that visitors often don't have the chance to see.
"This year is our 15th anniversary event, so we are particularly looking forward to welcoming visitors to Dumfries and Galloway to enjoy everything it has to offer."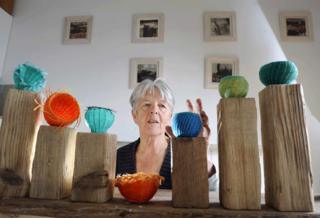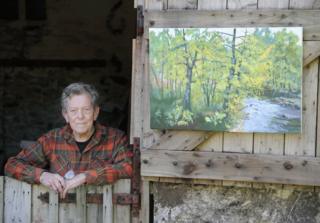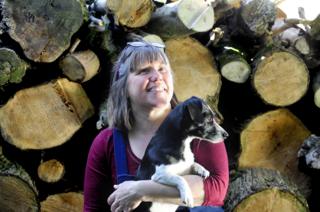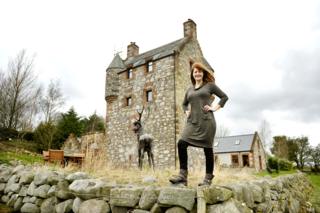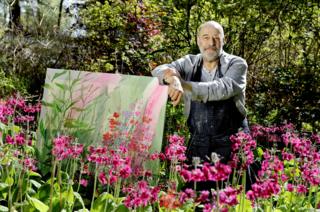 .