In pictures: Vintage vehicle show in Kelso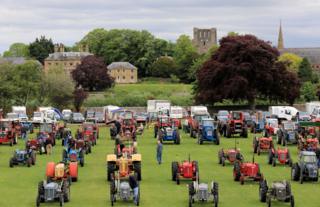 A wide range of vehicles went on display at the Borders Vintage Agricultural Association's 40th annual show at Springwood Park in Kelso at the weekend.
Hundreds of vintage vehicles and modern classics were exhibited by owners from across the Borders and beyond.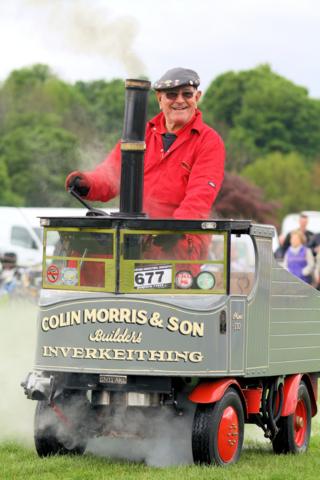 Association chairman Charlie McCririck said: "We were quite lucky with the weather on Saturday and were delighted to see so many people there enjoying the day.
"As ever, we had a fantastic range of entries and we would like to say a particular thank-you to the members of the Scottish Fire and Rescue Service and Scottish Ambulance Service who put on an excellent demonstration for us in the main ring."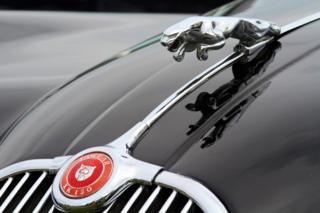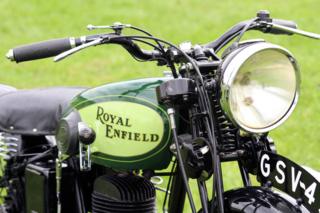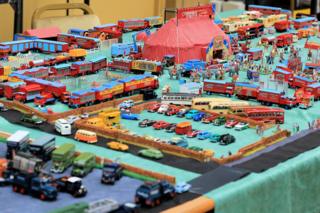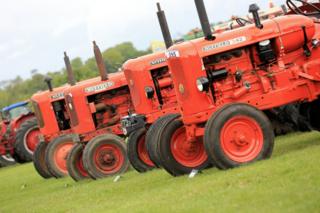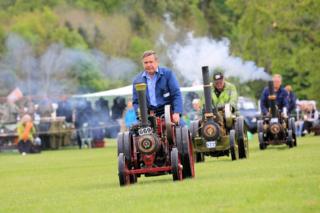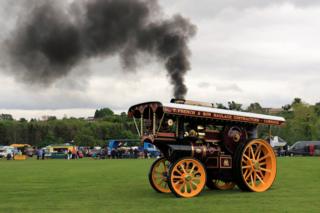 All photos by AndersonDrummond Photography.