In pictures: Dandie Dinmont celebration in Selkirk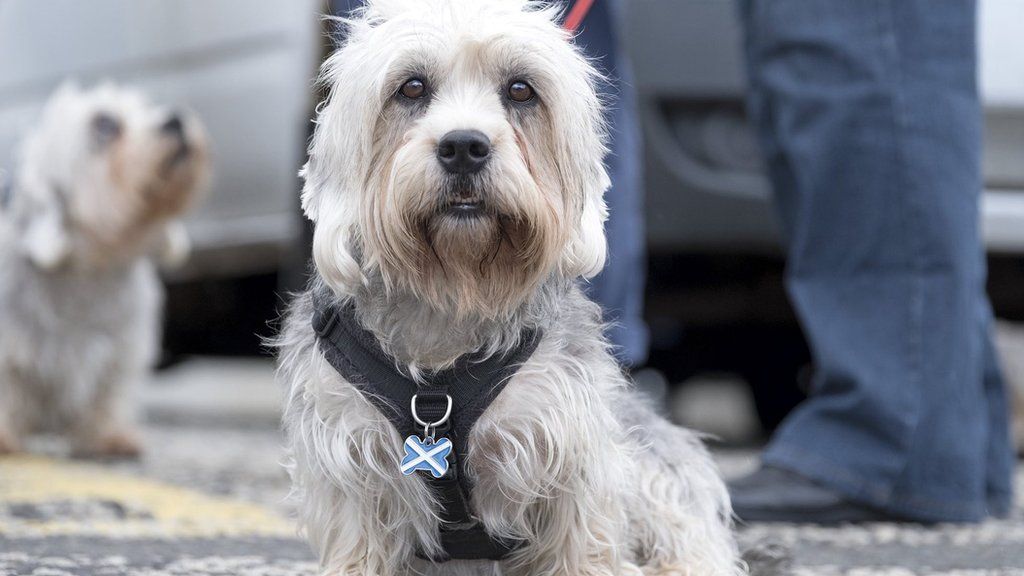 A special celebration was held in Selkirk at the weekend to mark the 175th anniversary of the birth of the "founding father" of one of the most rare dog breeds in the world.
Every modern-day Dandie Dinmont terrier can trace its ancestry back to Old Ginger - born on the Haining Estate in 1842.
Owners of the breed - which is named after a Sir Walter Scott character - attended from around the world.
The celebrations included the unveiling of a statue of Old Ginger next to the kennels he was born in.
All pictures by Rob Gray.