In pictures: Braw Lads Gathering in Galashiels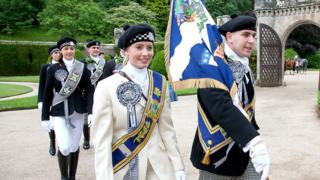 Galashiels was the latest Borders town to stage its summer celebrations at the weekend.
The Braw Lads Gathering saw more than 300 riders on horseback take part.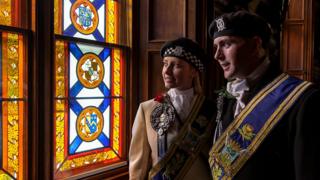 Braw Lad Greg Robertson and Braw Lass Amy Thomson led the proceedings.
Due to heavy rain during the week, the traditional crossing of the River Tweed at Lindean was not possible on the day but it had been achieved earlier in the week.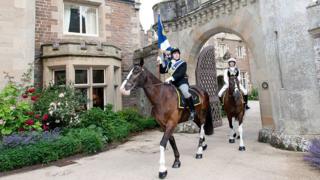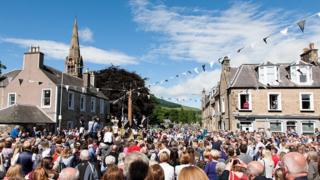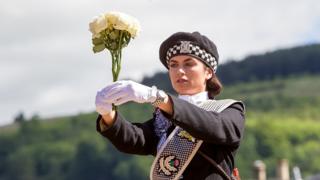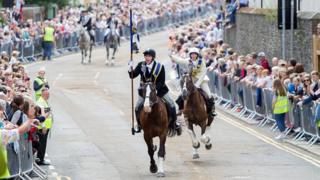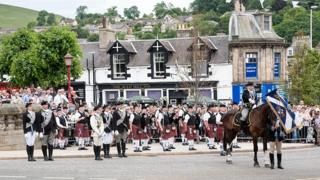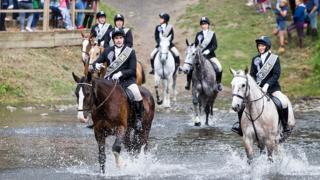 All pictures by Dougie Johnston.