Dumfries nursing home targeted by raiders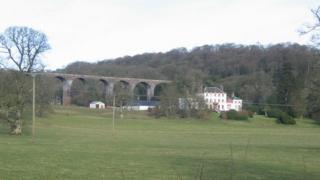 Thieves have struck at a nursing home near Dumfries taking equipment worth thousands of pounds.
The raiders targeted sheds at Goldielea some time between Friday and Monday.
A sit-on lawnmower, a Honda push mower, a pressure washer, a petrol strimmer and a hedge cutter were all stolen in the raid.
The value of the equipment was said to be in the region of £3,500. Police have asked anyone with information to contact them.
PC Sarah Lee said: "Clearly the thieves would have required a large vehicle to move this property.
"We are asking anyone who may have been at the home over the weekend to get in touch if they can remember seeing anything suspicious or indeed anything which might help us catch those responsible."