Warrant issued for 20-year-old Innerleithen armed thief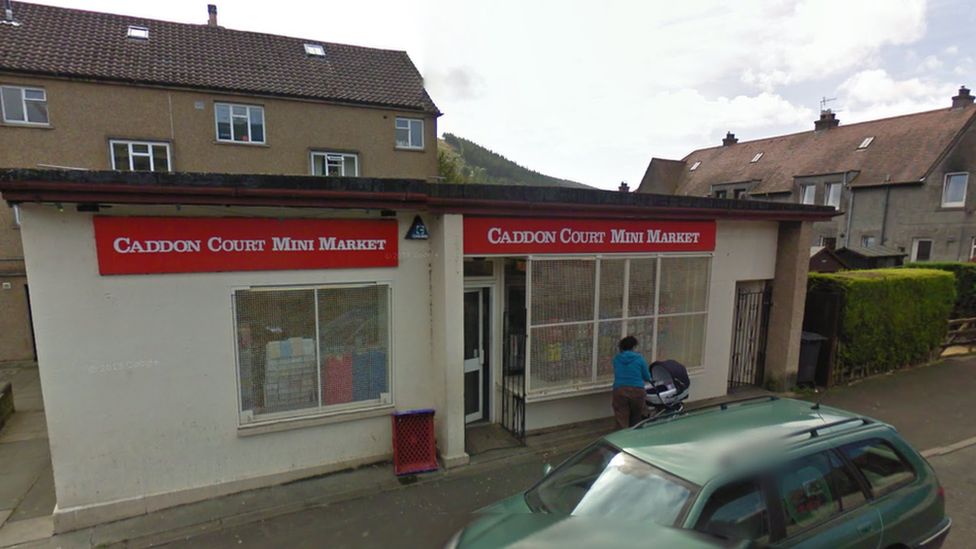 A warrant has been issued for a man who carried out an armed robbery at a store in Innerleithen after he failed turn up to court.
Marques Monroe, 20, pleaded guilty to assaulting an employee by brandishing a knife at her at the Caddon Court store on 14 May 2016.
Monroe, who gave his parents' address in Nottingham, stole alcohol and attempted to steal cigarettes.
He was due to be sentenced at Jedburgh Sheriff Court on Monday.