Scotland's 'hidden gems' revealed in public vote
Six "hidden gems" from across Scotland have been revealed after a nationwide search.
The public vote was co-ordinated by Dig It! 2017, the year long celebration of the country's archaeology.
In total, more than 12,000 votes were cast over two months for the 28 nominated locations in the poll.
1. Govan Stones, Glasgow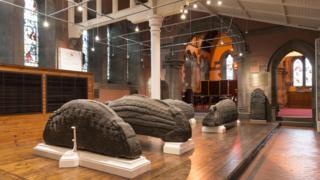 With over 2,000 votes, this was the most popular site.
The collection consists of 31 medieval stones carved in the Viking era, including carved crosses and five Viking hogback stones.
2. Ardrossan Castle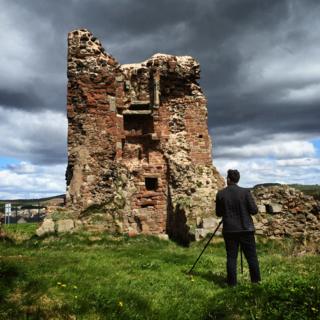 The medieval ruin in North Ayrshire once played host to some of Scotland's most powerful people including William Wallace.
3. The Howff, Dundee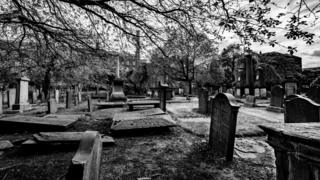 A 453-year-old graveyard landed in third place with over 1,000 votes.
Dig It! 2017 Project Manager Dr Jeff Saunders said he had been delighted with the response from the public.
4. James Watt Cottage, Bo'ness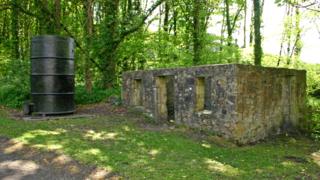 The former workshop of the inventor James Watt, whose steam engine played a key role in the Industrial Revolution, was also among the top sites.
Dr Sanders said the people who nominated the locations had put an "enormous amount of time and effort into the promotion".
5. Campbeltown Picture House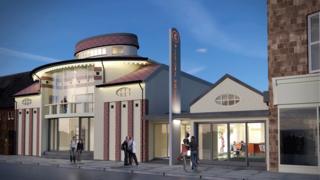 One of the earliest surviving purpose-built cinemas in the UK, located in Argyll and Bute, also gained strong support from the public.
Vote organisers said it had been great to see the public response to the sites, whether it was sharing childhood memories or discovering a site for the first time.
6. Lincluden Collegiate Church, Dumfries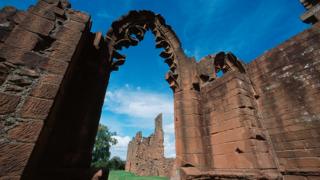 The final spot on the list went to the church in southern Scotland where visitors can still find angels and cherubs carved in the stone.
Marie Christie, of VisitScotland, said all the hidden gems highlighted the "rich and diverse history" of the country.
All images are copyrighted.