'Once in a generation' chance for south of Scotland economy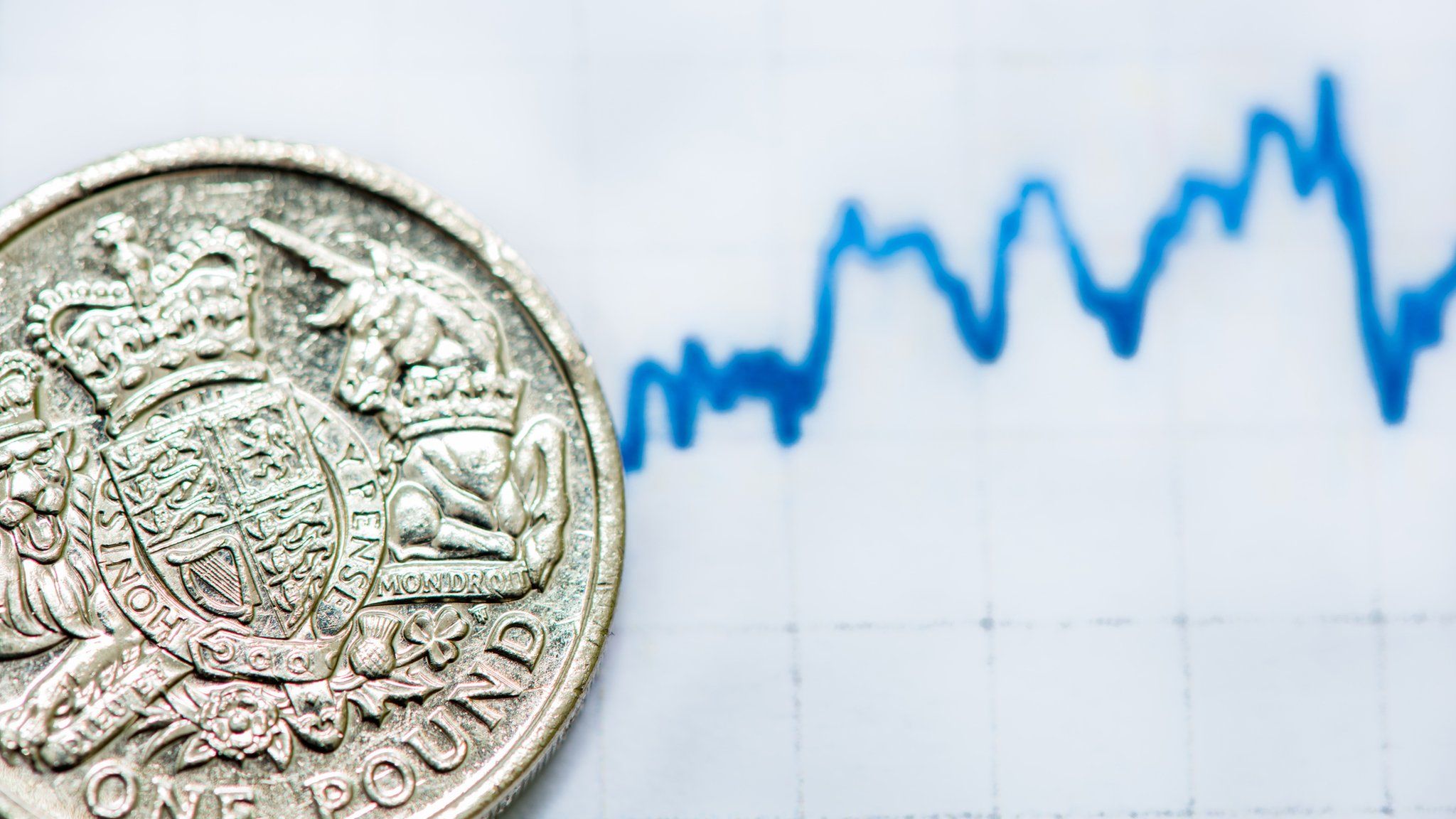 A council is being urged to strongly support a "once in a generation" chance to boost the south of Scotland economy.
Interim arrangements will be put in place by the end of this year ahead of it becoming fully operational in 2020.
A report to Scottish Borders Council has advised its executive committee to recognise the "positive potential" the move has for the region.
It said the project could improve the level of investment in economic growth, enterprise, skills and innovation across the south of Scotland.
The new agency will cover both the Scottish Borders and Dumfries and Galloway.
Councillors will be told the two-year interim arrangements will allow the development of a clear economic plan and allow "crucial building blocks" to be put in place for the new organisation.
The report urges support for the initiative but also warns that transforming the region's economy will not be achieved without a "significant uplift in resources and investment".
Economy Secretary Keith Brown has confirmed the interim partnership will be in place by the end of this year.
"I recognise the need for a new approach in the south of Scotland, which addresses the key challenges facing the area and ensures that a strategic vision underpins economic activity in the region," he said.
"I am pleased to announce that by the end of this year we'll have an interim partnership in place to lay the foundations for the South of Scotland Enterprise Agency, ensuring the south of Scotland will see benefits as soon as possible.
"SOSEA will be crucial in transforming the economy of the region, working with local partners to create a clear vision, sustaining and growing communities as well as promoting fair work and inclusive growth.
"This once in a lifetime opportunity can deliver transformational growth for the area, shaping and powering the south of Scotland economy for many years to come."
However, South of Scotland MSP Colin Smyth said the announcement was not "anything new" and did not mean things were any further forward.
"It is clear that the Scottish government are still clueless on how these interim arrangements will work, never mind how the full agency will function when eventually set up," he said.
"In response to my parliamentary questions, the Scottish government could not tell us what powers the new body will have, who will be members, how and when the new chairperson will be appointed and crucially what the budget will be."
He said progress had been "woeful" and said the Scottish government had had to be "dragged kicking and screaming every step of the way".
Related Internet Links
The BBC is not responsible for the content of external sites.