Probe into church finances as minister suspended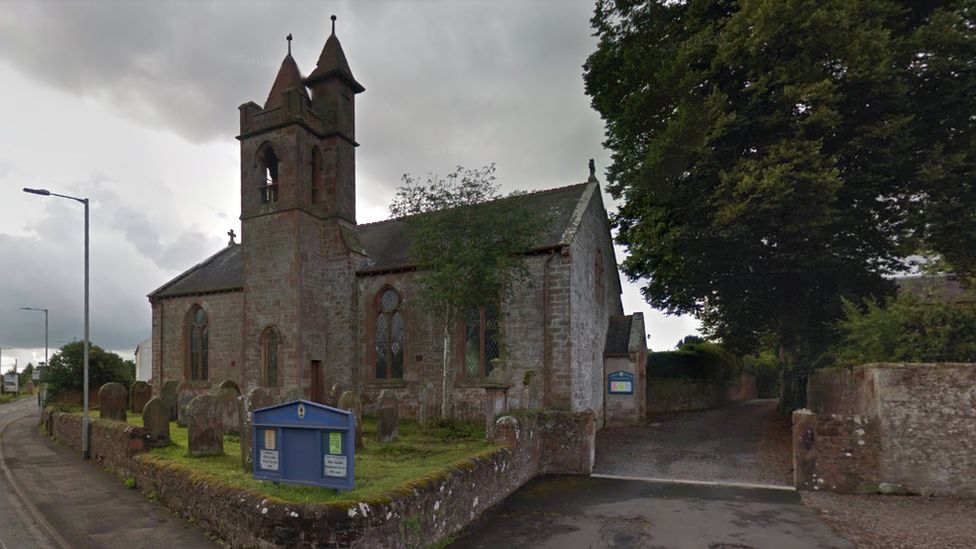 A long-serving minister has been suspended from duty amid concerns about his church's finances.
The Church of Scotland confirmed the suspension of the Rev Bryan Haston as it launched a probe into the financial affairs of Gretna Old Parish Church.
Rev Haston is in his 70s and has served the parish for several decades.
He has been a leading churchman in the region, and had previously been presbytery clerk for Annandale and Eskdale.
A spokesman for the Church of Scotland said: "The minister has been placed under administrative suspension while an internal investigation into the church's finances, which is currently under way, runs its course.
"It would be inappropriate to make any further comment at this time."
Police Scotland said it had not received a report on the matter.
Related Internet Links
The BBC is not responsible for the content of external sites.