Patients in eight-month wait for care package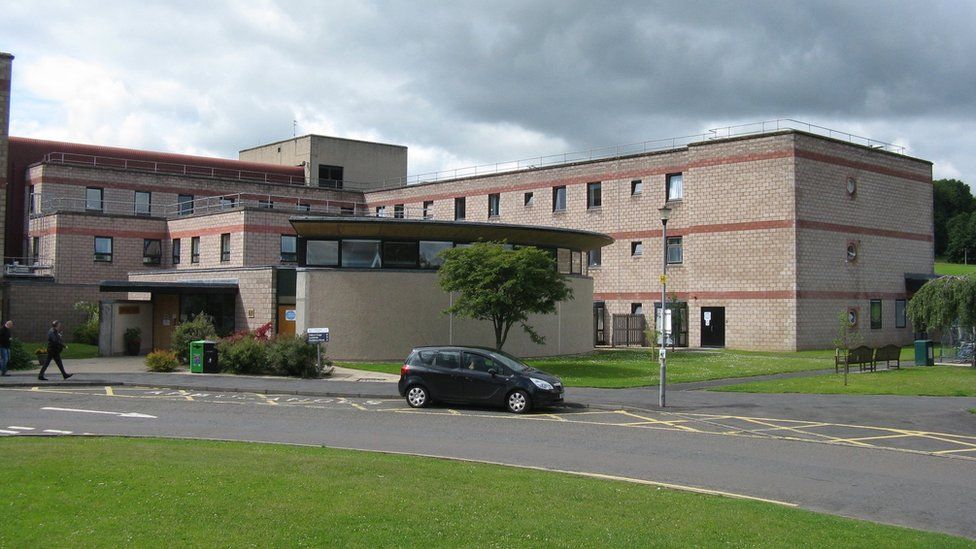 The eight-month wait of a patient for a care package in the Scottish Borders has been highlighted at Holyrood.
SNP MSP Christine Grahame raised the case with First Minister Nicola Sturgeon.
She also cited a recent inspection report which found assessment delays for older people in the region.
Ms Sturgeon said some steps had already been taken and that Scottish government officials were working with NHS Borders to make all necessary improvements.
Ms Grahame, who represents Midlothian South, Tweeddale and Lauderdale, said one of her constituents had been admitted to the Borders General Hospital in February.
She said he had not been assessed until June and was still waiting for his care package.
"Does the first minister share my concern that, admirable though the integration of health and social care services is, it is not working in practice?" she asked.
Ms Sturgeon said she was aware of the recent Care Inspectorate report and was "disappointed" it found services had fallen short of the standards patients had a right to expect.
She said: "I know that the cabinet secretary for health and sport has already spoken to the health board and the leader of the council about those issues, and government officials are ensuring that Healthcare Improvement Scotland is working with the board to take all necessary improvement actions.
"I know that NHS Borders has already taken steps to improve leadership and governance, including learning from other NHS boards."
She asked Ms Grahame to provide more information on the patient case she had highlighted.
"As I frequently say in response to issues around constituency cases, I do not have all the details about the case, but if the member wishes to make them available to the health secretary, we will ensure that it is properly looked into," she added.