Heating failures shut Shawhead and Crossmichael schools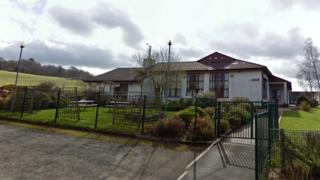 Two rural primary schools have been shut in south west Scotland due to power failures.
Pupils at Crossmichael and Shawhead were sent home as temperatures dropped across the region.
About 100 children were affected by the closures at the two Dumfries and Galloway schools.
Both sites were expected to reopen as normal on Monday after the emergency closures on Friday.