Garden of Cosmic Speculation images to go on show in London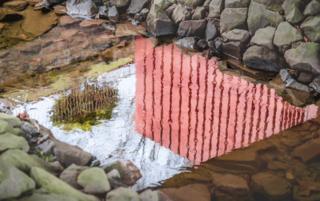 Previously unseen photographs of the south of Scotland's Garden of Cosmic Speculation are to go on show in London.
They form an exhibition of images taken by John Jencks - son of the site's designers Charles and Maggie Jencks.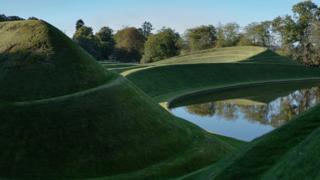 He is a renowned filmmaker and hopes to share a "personal perspective" of the "iconic landscape".
It offers glimpses of the gardens near Dumfries captured throughout the year.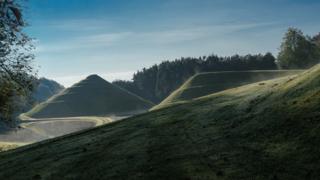 The Garden of Cosmic Speculation usually opens to the public annually for one day only to raise funds for Maggie's Centres, the cancer care charity set up in honour of Maggie Keswick Jencks.
However, the exhibition offers a chance to see it at other times of the year.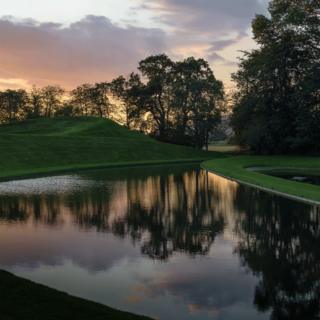 Mr Jencks' images hope to reveal "unusual new views and interpretations" of the landscape.
The site covers 30 acres and the gardens have been developed over a period of nearly 30 years.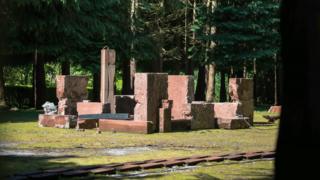 "These photographs take the viewer on a walk through the garden and explore the points where nature and design meet," explained Mr Jencks.
The images capture many of its 40 "major areas" including gardens, bridges, landforms, sculptures, terraces, fences and architectural works.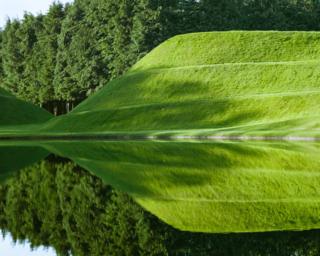 The photographs included in the exhibition will be sold to raise funds for charity Just For Kids Law.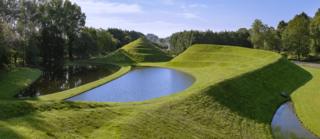 The exhibition is being staged at Slademore Contemporary in Mayfair from 16 to 28 January.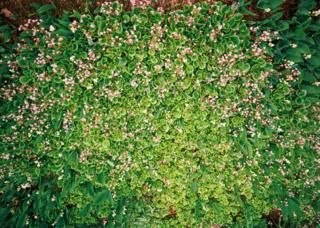 All images copyright John Jencks.