Scottish Borders Council agrees 3% tax increase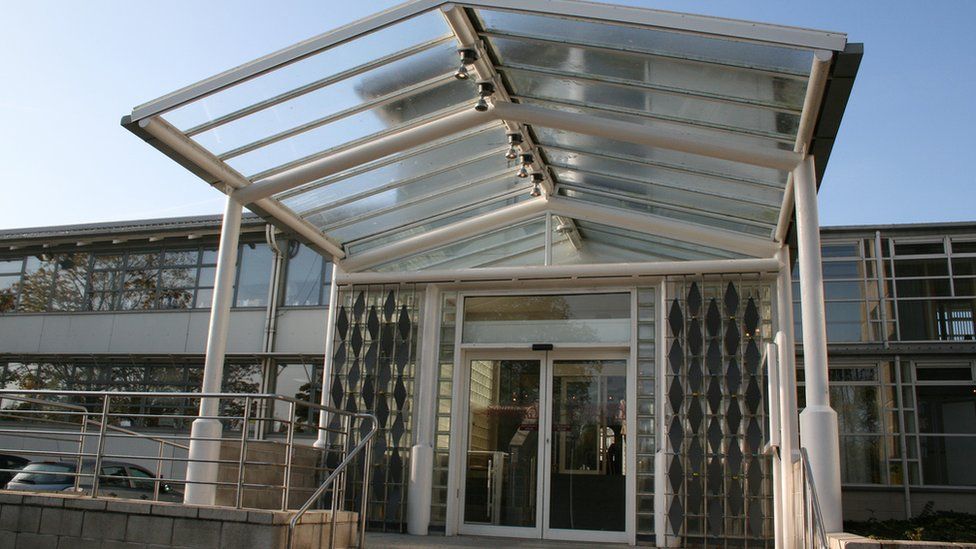 Scottish Borders Council has approved a 3% increase in council tax for the region.
The Conservative/independent ruling coalition's plans will also see the removal of 35 full-time posts from the payroll.
Its budget will also see £22m invested in the region's roads and bridges over the next three years.
Opposition SNP and Lib Dem plans for a 3% tax rise - but with different spending priorities - were voted down.
Council leader Shona Haslam said the budget would "improve the lives of Borderers".
A £4.8m specialist dementia residential facility and £2m towards reopening Reston station are also among the administration's plans.
Ms Haslam said the tax increase would be only the second in 10 years during which time funding had reduced and demand for services had risen.
The administration said it hoped to avoid any compulsory redundancies.
The SNP and Liberal Democrat opposition had offered a joint alternative budget.
It said it would dedicate another £16m "to keep the school building programme on track" - funding another two new high schools.
It would also have spent another £2m on roads, and set up a £1.2m "fairness fund" to tackle poverty and isolation.
Those plans were defeated with the local authority approving the administration's proposals.
Last year the Scottish government ended its long-running council tax freeze, allowing local authorities to raise the basic rate by a maximum of 3%.