Tree-killer disease Phytophthora ramorum extends its reach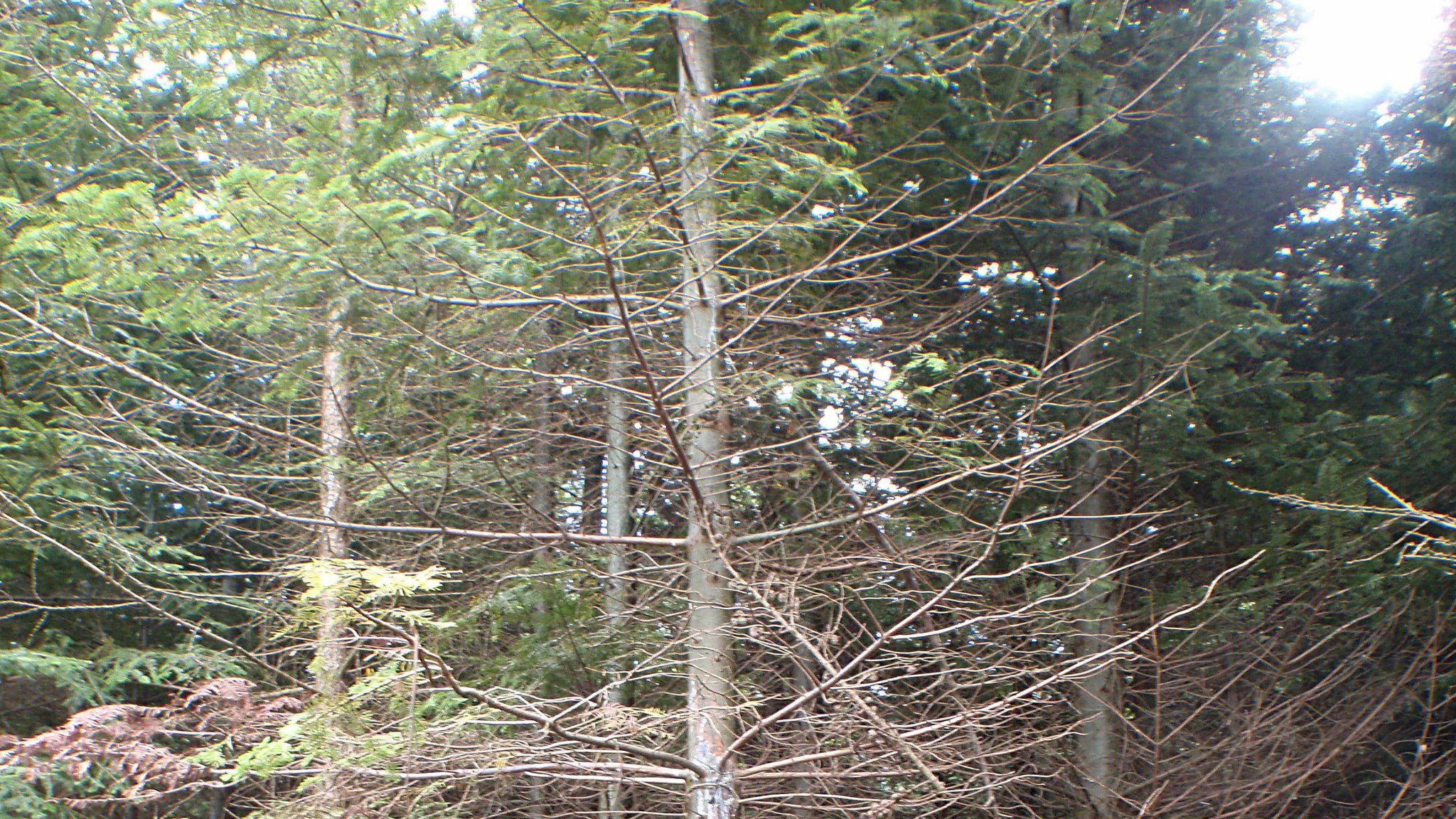 A disease which has led to the felling of thousands of larch trees in Dumfries and Galloway appears to be spreading, according to forestry experts.
The Phytophthora ramorum outbreak had been largely confined to the Galloway area.
Forest Enterprise Scotland said it now appeared to have spread to both the east and the north.
It will now carry out further clearing of large areas of larch in Dumfries and Galloway and Ayrshire.
Significant work will take place around Ae Forest, Clauchrie Forest and Mabie Forest.
Alan Gale, FES tree health manager, said: "We'd like to make the public aware that over the next few months they will see additional felling in areas affected by this disease.
"Unfortunately, there's no alternative to felling if we are to try to reduce the spread of this tree disease.
"The forests affected are popular with visitors and unfortunately this will mean that temporary diversions on walking and biking routes are likely.
"We'd like to thank everyone for their patience and understanding whilst the felling is being carried out."
Related Internet Links
The BBC is not responsible for the content of external sites.