Scottish Borders pupils train in mental health first aid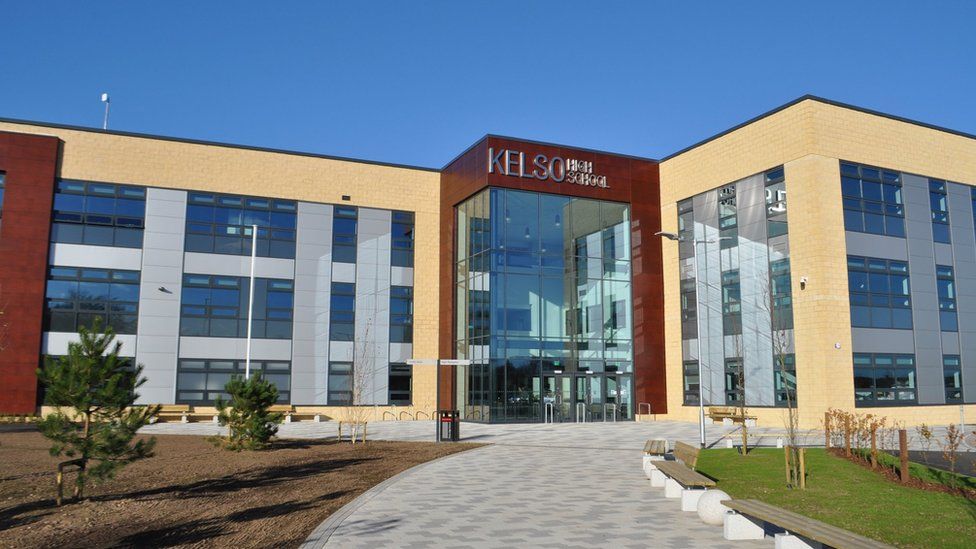 All sixth year students in the Scottish Borders are to be trained in mental health first aid.
It is part of wider efforts to ensure children and young people are aware of the issue.
Scottish Borders Council is working with a range of other agencies to help raise awareness and understanding.
Wendy Halliday, assistant director of the See Me initiative, said it was the first time it had done anything on such a scale.
The scheme was officially launched in the region this week as part of the local authority's commitment to supporting the wellbeing of young people across the area.
The programme - funded by the Scottish government and Comic Relief - aims to help young people understand the importance of good emotional health.
It also hopes to help them recognise how it affects them and build greater confidence in talking more openly about the issue.
It is part of a range of initiatives backed by the council, NHS Borders and partners such as Quarriers.
Senior students at Kelso High School are among those embarking on the training.
"We are trying to break the stereotypes and the taboo around mental health which gives you more information so that you can talk to people and help them deal with things," said one pupil.
Angela Freeman, Scottish Borders co-ordinator with Quarriers, said the service being offered was "really exciting".
"We are going to be delivering early intervention and prevention methods," she said.
"It will be a holistic service where we will work with the young person - and their family if necessary - and help them manage and sustain their emotional health and wellbeing."
'Resilience practitioners'
She said that "resilience practitioners" would be based in every secondary school in the region.
"The success of the service will be evident in the young people's ability to attain and to thrive and to manage their emotional health and wellbeing," she added.
Donna Manson, the council's director of children and young people's services, said it was bringing the "whole package together for the first time".
She said many staff, pupils and parents had been given training to help carry out as much early intervention and prevention as possible.
However, she stressed that any children needing "very targeted and different support" would receive it.
Related Internet Links
The BBC is not responsible for the content of external sites.