Selkirk-based Ryboquin completes company acquisition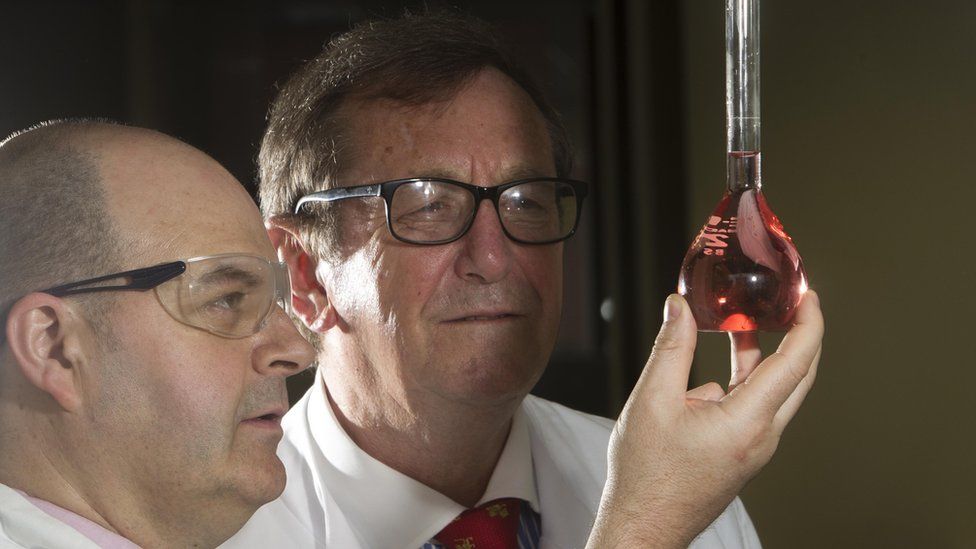 A Scottish Borders-based biotech firm has announced an expansion which it said would help "revolutionise gene therapy".
Ryboquin - which has its headquarters in Selkirk - raised £4.45m to buy Nanogenic Solutions.
It said the combined company would pioneer the "safe, efficacious and regular dosing" of gene therapy.
Nanogenics is developing an artificial virus which can target different cell types with different doses.
Following the acquisition, the enlarged company will be named Nanogenics Ltd.
Executive chairman Paul Murray said the deal was a "great opportunity" thanks to the "huge potential" of the products being developed.
"It is very rewarding to be involved in the cutting edge of medical science," he said.
Nanogenics chief executive Dr Alan Walker said: "I am thrilled we have been able to combine these two businesses.
"It will offer real hope to those millions of patients living with diseases who have been unable to benefit from the advances in gene therapy because, until now, it has been so difficult to safely deliver the correct gene therapy to the right target.
"That can now change and we are already working with six major biotech companies who want to access this exciting delivery mechanism."
Related Internet Links
The BBC is not responsible for the content of external sites.