Turbine size increase sought at wind farm near Loch Doon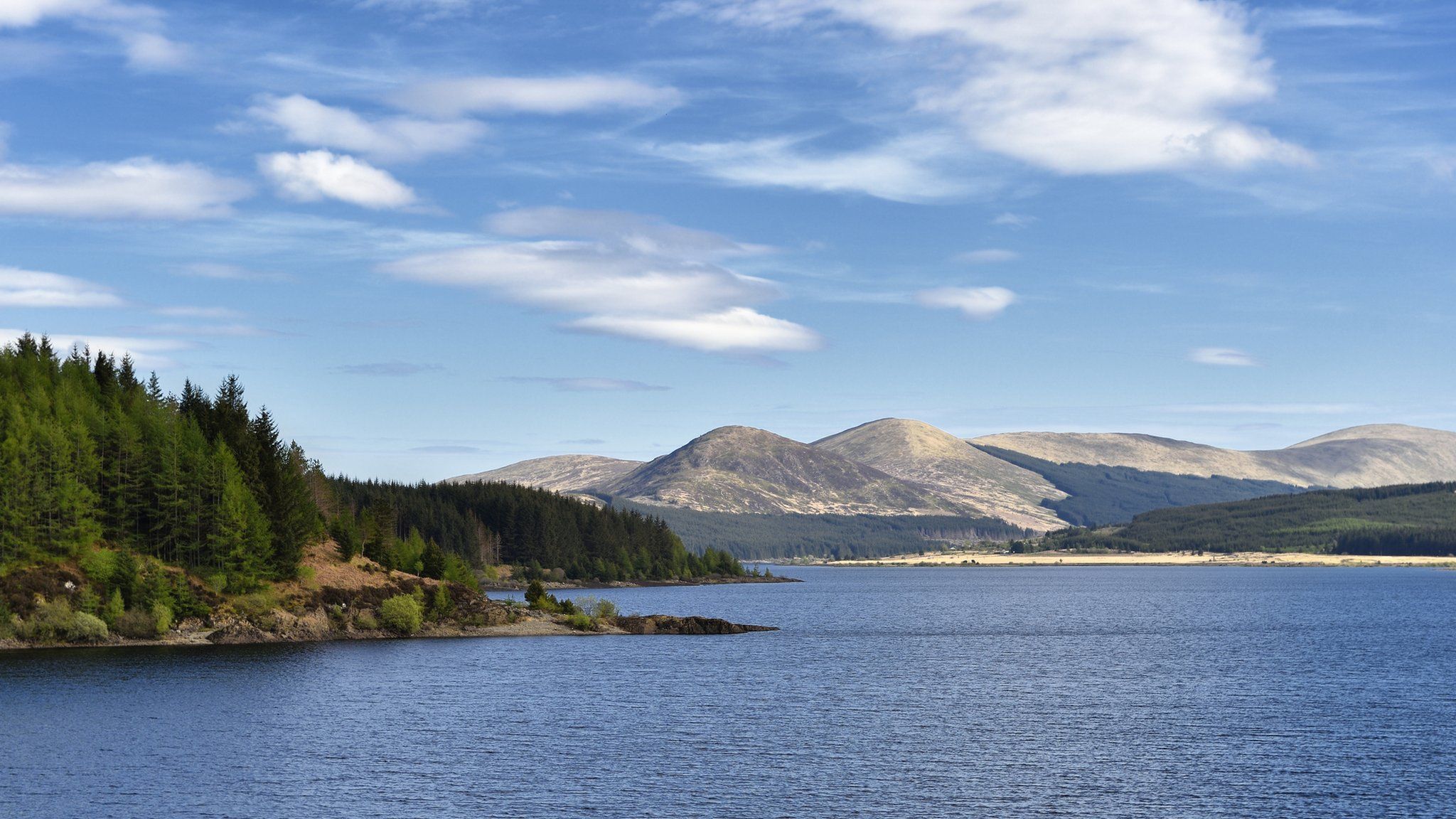 A bid is being made to increase the size of 18 wind turbines approved near Loch Doon in southern Scotland.
E.On was given permission by the Scottish government for the Benbrack scheme near Carsphairn last year.
It came despite concerns being voiced by two councils and Scottish Natural Heritage about the impact on the loch.
However, the company is now proposing to increase the size of the turbines involved in order to "maximise potential renewable energy generation".
Approval was given for the project - with conditions - in September 2017.
Dumfries and Galloway Council, East Ayrshire Council and SNH all voiced concerns about the impact on the loch but the Scottish government said steps had been taken to mitigate its effects.
It gave the green light after a public inquiry was held.
Now E.On is looking to increase the size of the structures being built.
Maximum blade height in the consented development is 130m (425ft) but the company wants to lift that limit.
It would see 16 turbines go to a maximum height of 149.5m (490ft) with the other two allowed to be 135m (440ft) and 132m (430ft) respectively.
All other infrastructure in the project would remain the same.
Related Internet Links
The BBC is not responsible for the content of external sites.