Buccleuch announces Bowhill & Eskdale and Liddesdale estates merger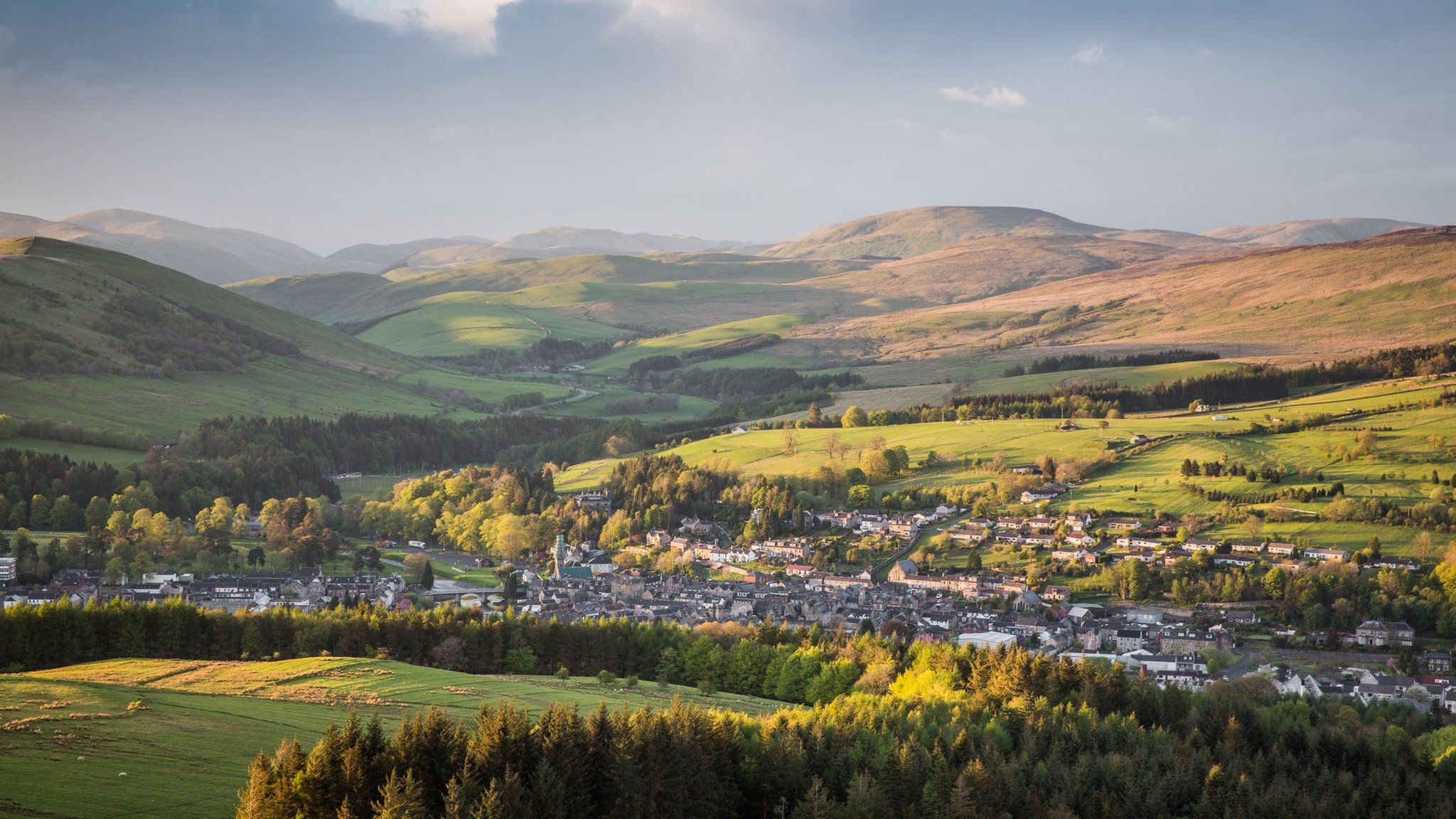 One of Scotland's biggest private landowners has announced the merger of operations on two of its estates.
Buccleuch said that Bowhill and Eskdale & Liddesdale would combine to form the Borders Estate - covering more than 100,000 acres.
It said that the switch would see "no change" to arrangements with residential and farming tenants.
It added that the footprint of the estate would be "significantly reduced" as land and farm sales progressed.
Buccleuch has sold 24 farms totalling 32,000 acres across Scotland in the past 20 years with discussions ongoing with about 40 other tenants.
Chief executive John Glen said: "The Bowhill and Eskdale & Liddesdale Estates have been operating closely together and it makes sense to create a single estate identity, which is more representative of our operations.
"We continue to streamline and harmonise our back office processes, in order to develop a consistent approach across all aspects of our rural business.
"The shape and scale of Buccleuch's landholdings continues to change and in recent years we have been selling land and properties as we reduce our footprint."
He said discussions were ongoing with a number of tenant farmers who had expressed an interest in buying their farms.
"Buccleuch will continue to have a strong attachment to the Bowhill and Eskdale and Liddesdale areas and our policy of selling land will enable us to invest in new projects," he added.
Related Internet Links
The BBC is not responsible for the content of external sites.