Two in hospital after A76 crash near Auldgirth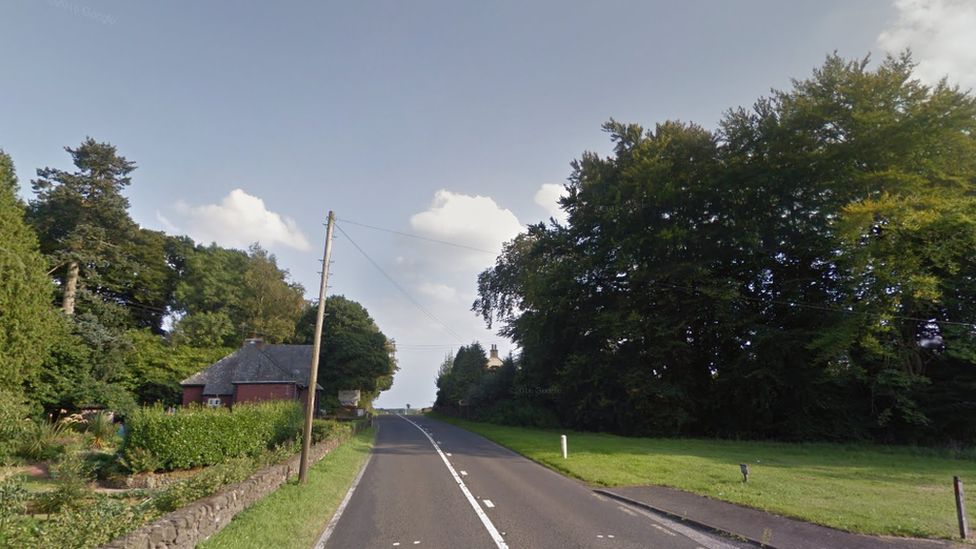 A man and a woman required hospital treatment after a crash which closed the A76 near Auldgirth.
The accident - involving two cars and a motorbike - happened a few miles north of Dumfries at about 12:25 on Thursday.
A 60-year-old German biker and a 54-year-old woman from Thornhill, who was driving one of the cars, were taken to Dumfries Infirmary.
An 83-year-old man from Thornhill, who was driving the second car, was unhurt in the crash.
The road was shut for several hours to allow accident investigations to take place.