Peebles mill redevelopment approval advised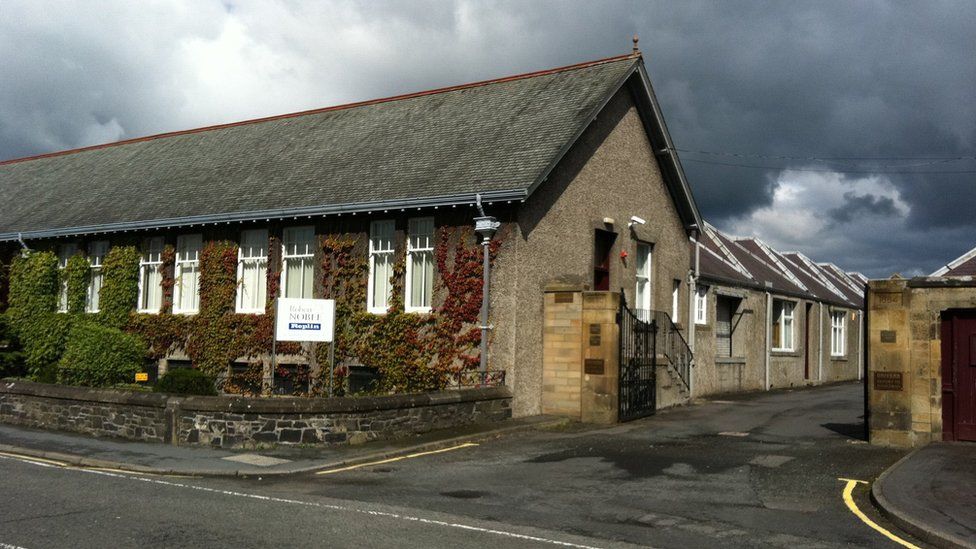 Plans to demolish much of a former textile mill to make way for housing are being recommended for approval.
Morebrook Textiles is seeking planning permission for the residential development on the site of the March Street Mill in Peebles.
The local community council has objected, saying it wants greater "economic and employment" benefits.
Scottish Borders Council is being advised to approve the scheme with a number of conditions attached.
The original mill complex dates back to the late 19th Century with additions in the early 20th Century.
'Acceptable regeneration'
It ceased operation about three years ago.
Plans to redevelop the site emerged shortly afterwards and would see 69 new housing units created.
It has generated significant local opposition with a petition against the scheme gathering hundreds of signatures.
However, council planning officers have recommended the project be given the go-ahead.
They concluded the proposals represented "acceptable regeneration and infill developments" which would also see the retention of allotment use.
A lengthy list of conditions would be attached to any approval.
Related Internet Links
The BBC is not responsible for the content of external sites.