Pensioner convicted of 1970s indecency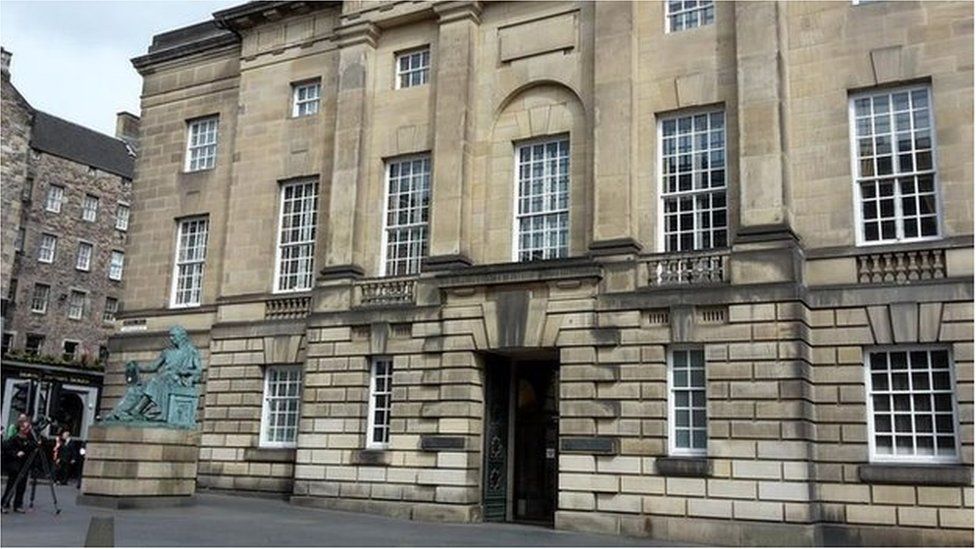 A pensioner has been found guilty of indecent practices against young girls more than 40 years ago.
Nigel Hartdegen, 66, formerly of Hawick, had denied committing the offences between 1973 and 1976.
He molested one girl from the age of six at an address in his home town and abused another girl from the age of 10.
He was remanded in custody at the High Court in Edinburgh and placed on the sex offenders register. He will be sentenced later this month.
One woman told the court how as a little girl she had visited the house in Hawick which had a shed in the back garden.
She was asked to take a cup of tea out to the shed and Hartdegen shut the door and exposed himself to her.
He also pulled her dress up and, on another visit, rubbed himself up against her.
The woman said she did not reveal the abuse that was perpetrated against her at the time as she was frightened and scared and was told no-one would believe her.
She later told police: "He always warned me not to tell anybody as nobody would believe me.
"I actually thought nobody is going to believe me. I am just a little girl."
Hartdegen had denied the offences but was found guilty of three charges of lewd, indecent libidinous practices and behaviour against the two girls.
He was acquitted of three further charges of indecent assault, indecent exposure and indecent behaviour.
Following the jury's verdict, advocate depute David Nicolson revealed Hartdegen had previous convictions for indecent exposure and sexual assault.
Defence counsel Tim Niven-Smith said a prison term was "inevitable" following the convictions, but added a background report would have to be prepared on Hartdegen before sentencing as he had never previously served a jail sentence.
He asked for his bail to be continued ahead of sentencing.
The judge, Lady Carmichael, told Hartdegen: "The position has changed significantly with the finding of the jury and you will be remanded in custody."
He is due to be sentenced at the High Court in Glasgow.