Investment aims to let Dumfries and Galloway festivals 'rebuild'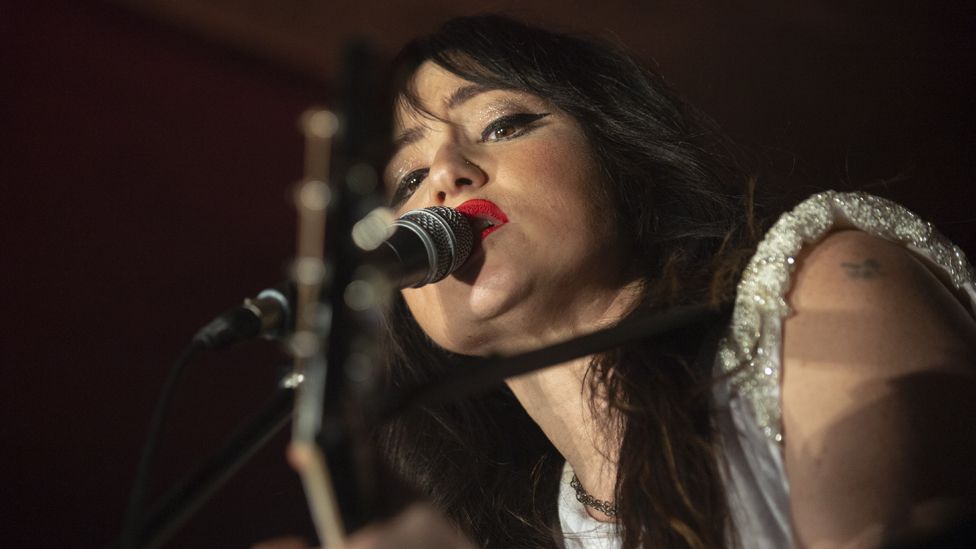 A support package has been agreed to help festival and events in south west Scotland "rebuild" after the coronavirus pandemic.
It has been estimated that cancellations cost the Dumfries and Galloway economy about £8m last year.
Now the local authority has endorsed a strategy to try to help the sector recover.
Among the events it will support are Wigtown Book Festival, the Big Burns Supper and the region's arts festival.
Dumfries and Galloway Council's events champion Adam Wilson said the sector was "really important" to the region.
He said they wanted to ensure it was "at the heart" of the local economy.
It will also include a community events fund which will help support smaller festivals.
In total, the council has agreed to commit more than £350,000 to the sector in 2021/22.
It will support events including the Spring Fling open studios event, Scottish Rally, a Tour Series cycling event and the visit of the Galloway Treasure Hoard to Kirkcudbright.