Rat 'infestation' found along Dumfries cycle path's route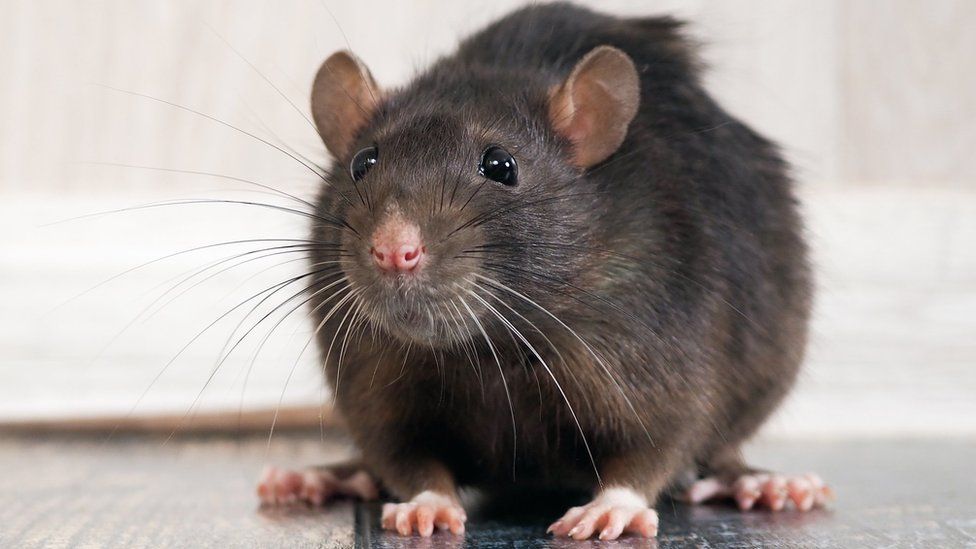 Pest control officers have been called out to tackle a rat "infestation" along a popular south of Scotland cycle path.
Residents first reported problems on the Heathhall route, leading to Dumfries town centre, on 8 March.
Dumfries and Galloway Council said there had been difficulties locating the source of the issue due to "overgrown vegetation" in the area.
However, it said it had now been securely cordoned off and bait was being put down to tackle the problem.
"As it is a public pathway care must be taken in baiting the area to ensure public safety and the safety of other animals like dogs," said a council statement.
"Environmental Health Officers are working with the roads department who have securely cordoned off the area of concern so that they can safely bait the area.
"We have asked that the overgrown vegetation is cut back on both the council-owned property and privately-owned areas."
It said the the infestation was affecting an extended area.
"It would appear that the rats are travelling along the length of the cycle path in search of food, as there is quite a bit of litter," added the statement.
"We have asked for the bins to be relocated to a more appropriate area and the community safety team will be patrolling the area to monitor littering.
"Baiting will be carried out, signage will be displayed on the route and the area treated and monitored until the infestation is under control."
Related Internet Links
The BBC is not responsible for the content of external sites.