Threave estate biodiversity project is a 100-year 'experiment'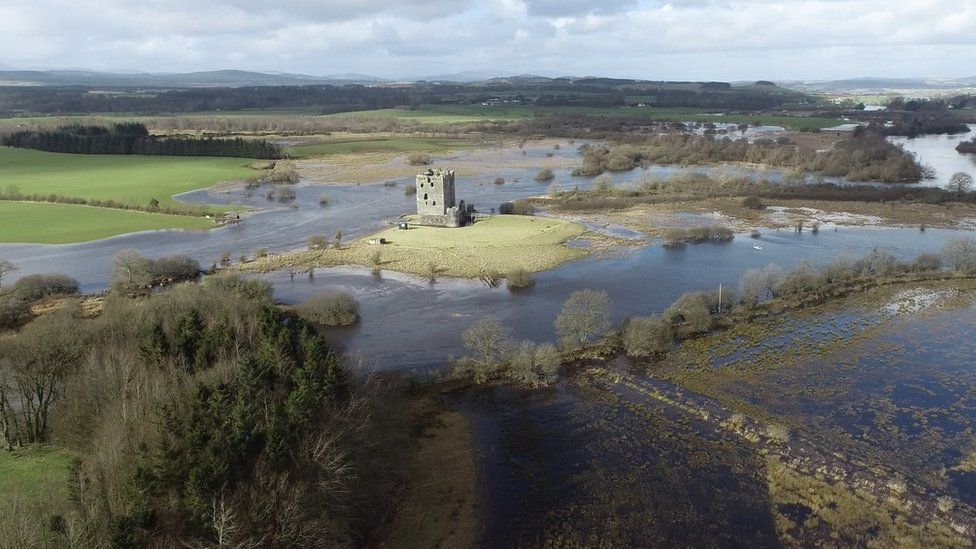 Plans have been revealed for a century-long "massive experiment" to boost biodiversity on a Scottish estate.
The National Trust for Scotland (NTS) will restore native wetlands and woodlands at Threave near Castle Douglas over the next 100 years.
It said the project on 81 hectares (200 acres) at Kelton Mains would make them "rich natural habitats" once again.
NTS hopes the findings from its work can be used to inspire similar work across Scotland and further afield.
The announcement has been made to coincide with the International Day for Biodiversity on 22 May.
The first step will be "undraining" the land involved to allow the River Dee and its floodplain to revert to "more natural flow patterns".
NTS said that would allow wetlands to re-establish and also expand the habitats available for native and migrant waterfowl as well as other species.
It also hopes to reintroduce native species in a 30-hectare woodland planned on the site.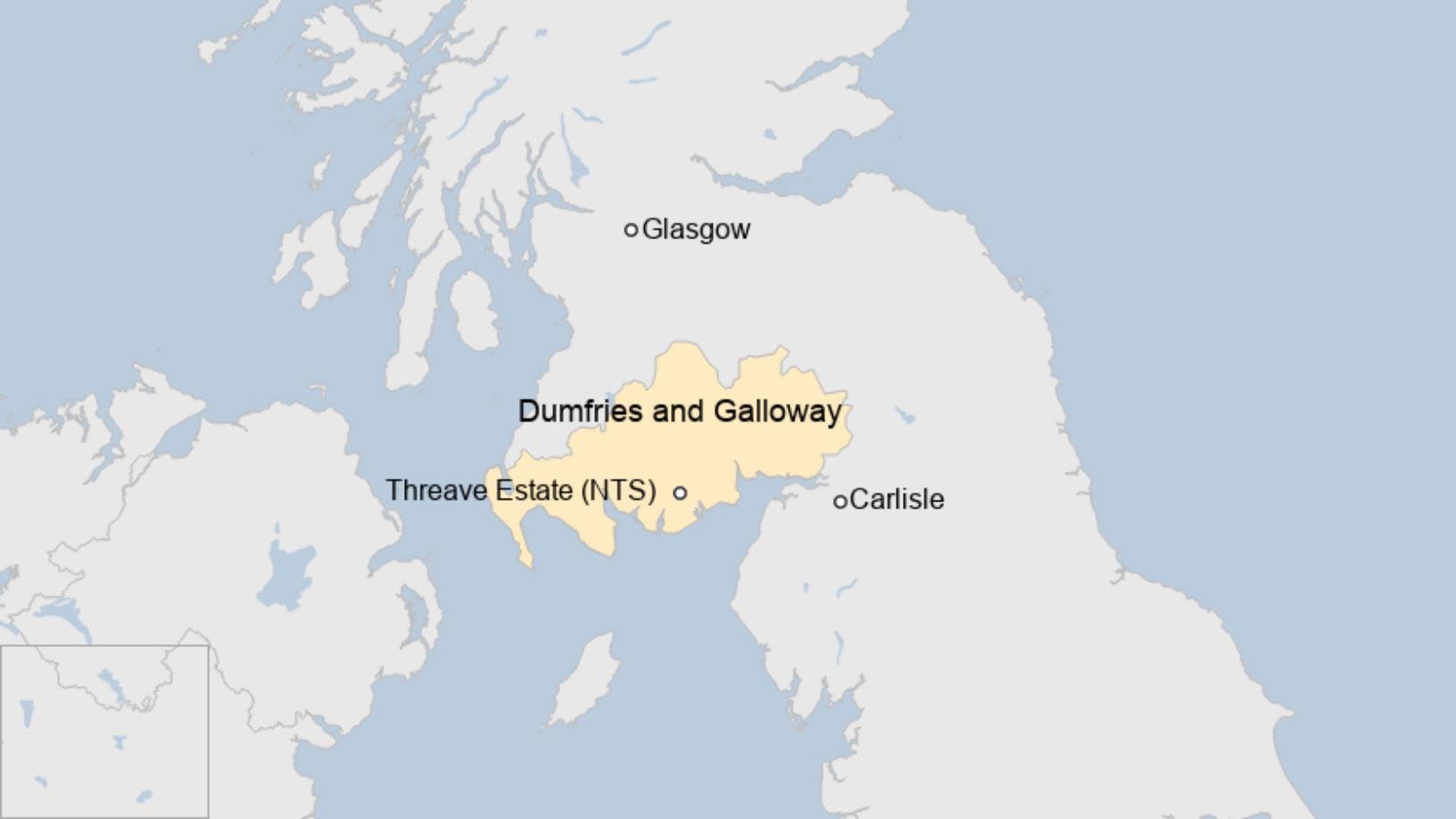 NTS said it would be looking at ways to balance agricultural production with nature recovery on the land.
Dr Sam Gallacher, Dumfries and Galloway operations manager, said: "We've been building up research on how we do this at Threave since 2017, working with experts in woodlands, grasslands and wetlands."
He said the site could allow them to find best practice and methods which might be useful to other parts of the country and beyond.
"It will be an exciting experience for our visitors and members to learn and engage with landscape restoration in action and showcase the work our charity does to protect Scotland's natural heritage," he said.
The path network around the site will also be improved, giving better visitor access.
Support for the project has come from both the Galloway Glens Landscape Partnership Scheme (GGLPS) and the National Lottery Heritage Fund.
Ted Leeming, GGLPS chairman, said: "This is a flagship project of huge ambition and potentially of national importance.
"The Threave landscape restoration project, located here in the Galloway and Southern Ayrshire UNESCO Biosphere, is ideally placed to be an exemplar of how biodiversity can thrive and manage itself, at its own pace, with minimal intervention."
Related Internet Links
The BBC is not responsible for the content of external sites.