Drug dealer jailed for catalogue of sex attacks in the Borders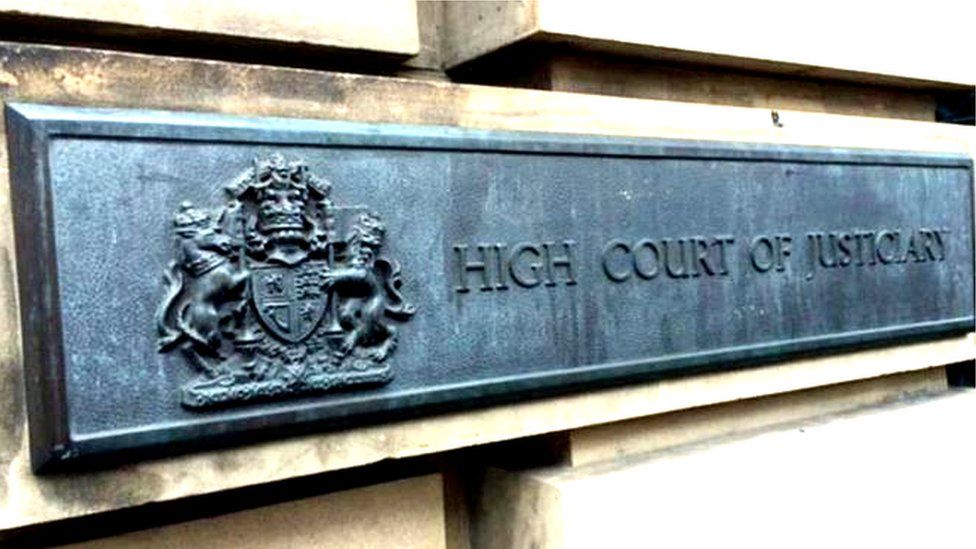 A convicted rapist who used alcohol and drugs to target vulnerable victims has been jailed for 12 years.
John Tunnicliffe, 56, raped three women and sexually assaulted a man during a series of sex attacks in the Scottish Borders.
The High Court in Edinburgh heard he preyed on people he came into contact with through his drug dealing.
Tunnicliffe, formerly of Galashiels, was found guilty of four rapes and four sexual assaults.
Judge Fiona Tait ordered that in addition to his prison term he should be kept under supervision for a further four years.
The registered sex offender first struck between August 1993 and July 1994 when he picked up a teenage girl and offered her alcohol.
The court heard he then drove her in a car to a remote spot where he raped her.
More than two decades later Tunnicliffe assaulted and raped the woman again after she developed a drug problem.
The jury heard he subjected her to two rapes and repeatedly committed sex attacks against her in 2017 and 2018.
The woman said: "He was the one offering the drugs and I was a drug addict."
She said that on some occasions when she met him she was "desperate for a fix".
Another woman, aged 38, said she was repeatedly groped by the dealer.
She was also raped by him after he gave her a powder at a house in Galashiels which left her feeling sleepy.
The victim told the jury she confronted him after she saw him sexually molest a man.
A 25-year-old woman said that she regularly sourced heroin from Tunnicliffe in 2016 and 2017 but he also subjected her to sex attacks and a rape.
The woman said she tried to resist, but he was bigger than her and ignored the fact she was upset.
Advocate depute Steven Borthwick said: "He took what he wanted regardless of the wishes of these women."
Tunnicliffe, who was jailed for four and a half years in 2007, was placed on the sex offenders' register.