Free blues festival to hit Dundee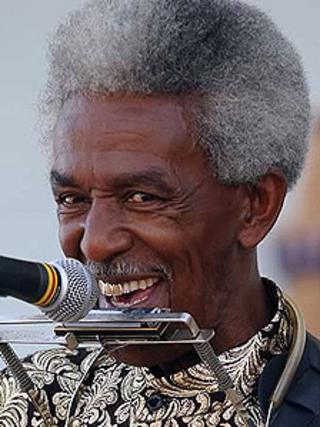 One of the biggest free blues festivals in Europe is about to start in Dundee.
The Dundee Blues Bonanza runs over the weekend and is expected to attract about 12,000 people.
Among those appearing is Mud Morganfield, son of Muddy Waters, Angela Brown and Lil' Jimmy Reed.
On Sunday some of the artists will help youngsters at a blues workshop in Dundee Contemporary Arts centre, followed by a gig in the Jute bar, which will feature some of the youths.
The workshop - which runs from 1100 to 1500 BST - will covers vocals, electric, acoustic and slide blues guitar, harmonica, piano and drumming.
The festival, which kicks off on Friday night and is now in its 16th year, features more than 120 gigs in 30 venues across the city.
Angus and Dundee's innovation and development fund has funded the event, which is called All Live, All Free, All Blues.