Archives look back to Perth past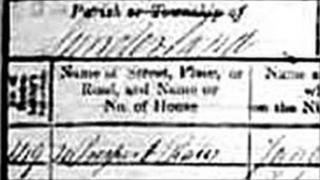 Archives covering more than 300 years of Perthshire history has been put on the internet.
The material has been posted by Ancestry UK, which charges subscribers for usage, to coincide with Perth 800.
The year-long programme of events celebrates the granting of the city's charter as a Royal Burgh.
The records date from 1566 to 1901 and include school admissions to details of the local militia. A spokesman said the records were of "huge significance".
Dan Jones, Ancestry UK's content director said they would be of great help to anyone trying to trace an ancestor from the area.
The site contains more than 860 million records in its collections across the UK, among them indexes for birth marriage and deaths, parish records and old censuses.