Abertay University recruits expert in cyber crime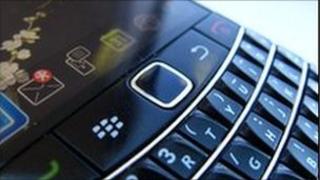 An expert in cyber crime has joined Dundee's Abertay University to help students to tackle the growing problem of sophisticated computer crimes.
Dr Ian Ferguson has joined the School of Computing and Engineering Systems.
He said he had chosen the Dundee campus because of its excellence in computing and forensic science.
He will become part of the team teaching digital forensics, which looks at ways of analysing crimes by piecing together bits of digital information.
The university already offers courses on hacking.
It seeks to teach students to understand how hackers think, so they can test computer systems and improve security.
Dr Ferguson said: "It's becoming impossible to find an area of life - and of crime - that doesn't involve a digital device these days.
"What this means is vital evidence and clues, such as deleted text messages, can be carefully extracted after a crime and used to piece together what happened."
He added that the digital forensics degree offered the chance "to undertake important research that can be applied to the real world".