Stirling University staff in jobs strike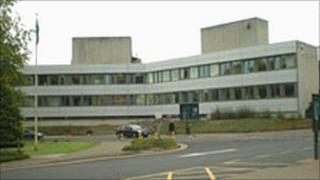 Lecturers at Stirling University are taking part in a one-day strike over plans for 17 compulsorily redundancies.
It follows an announcement by the university to close posts at the university's Institute of Aquaculture.
The university said the institute faced a deficit that threatened its long-term survival unless action was taken.
The University and College Union (UCU) said axing posts would leave a larger deficit than the union's cost-saving proposals which protected jobs.
About two thirds of union members at the university voted in favour of strike action.
The university will remain open, and Heads of School have already told students which classes are still running.